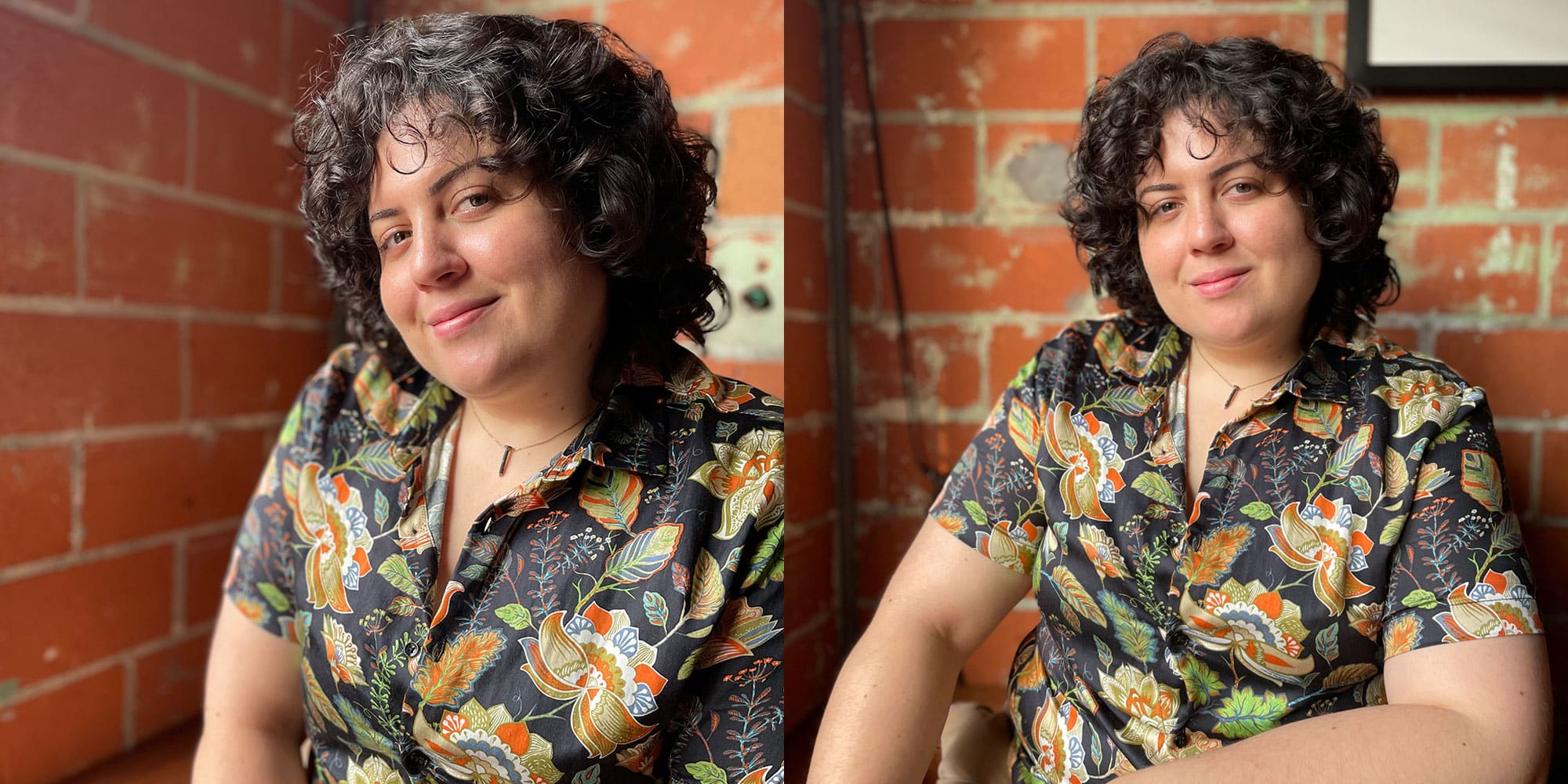 Date
May 12 - 14 2022
Expired!
Instagram Takeover: Layla M. Bispo
Thursday, May 12
Friday, May 13
Saturday, May 14
Location:
Instagram @blafferartmuseum
Trans-disciplinary visual artist Layla M. Bispo is taking over the Blaffer's Instagram for 3 days—Bispo's work explores the ways in which the elements of time, space, gender, immigration, neurodivergence, and sensory input affect perception and identity. Bispo is currently a second-year graduate student studying Interdisciplinary Practices and Emerging Forms, a docent at the Blaffer Art Museum, a member of G5 Artist Collective, and chairperson of Third Space Gallery, UH. Bispo's solo show "Crying Room Only" will have its closing ceremony at 5:30PM on Thursday, May 26, 2022 in Gallery 2 at Elgin Street Studios. Bispo's work is currently on view at Blaffer Art Museum May 7–22 as part of the UH School of Art Annual Student Exhibition.
Learn more about the UH School of Art Annual Student Exhibition.
Image: Courtesy of the Artist.