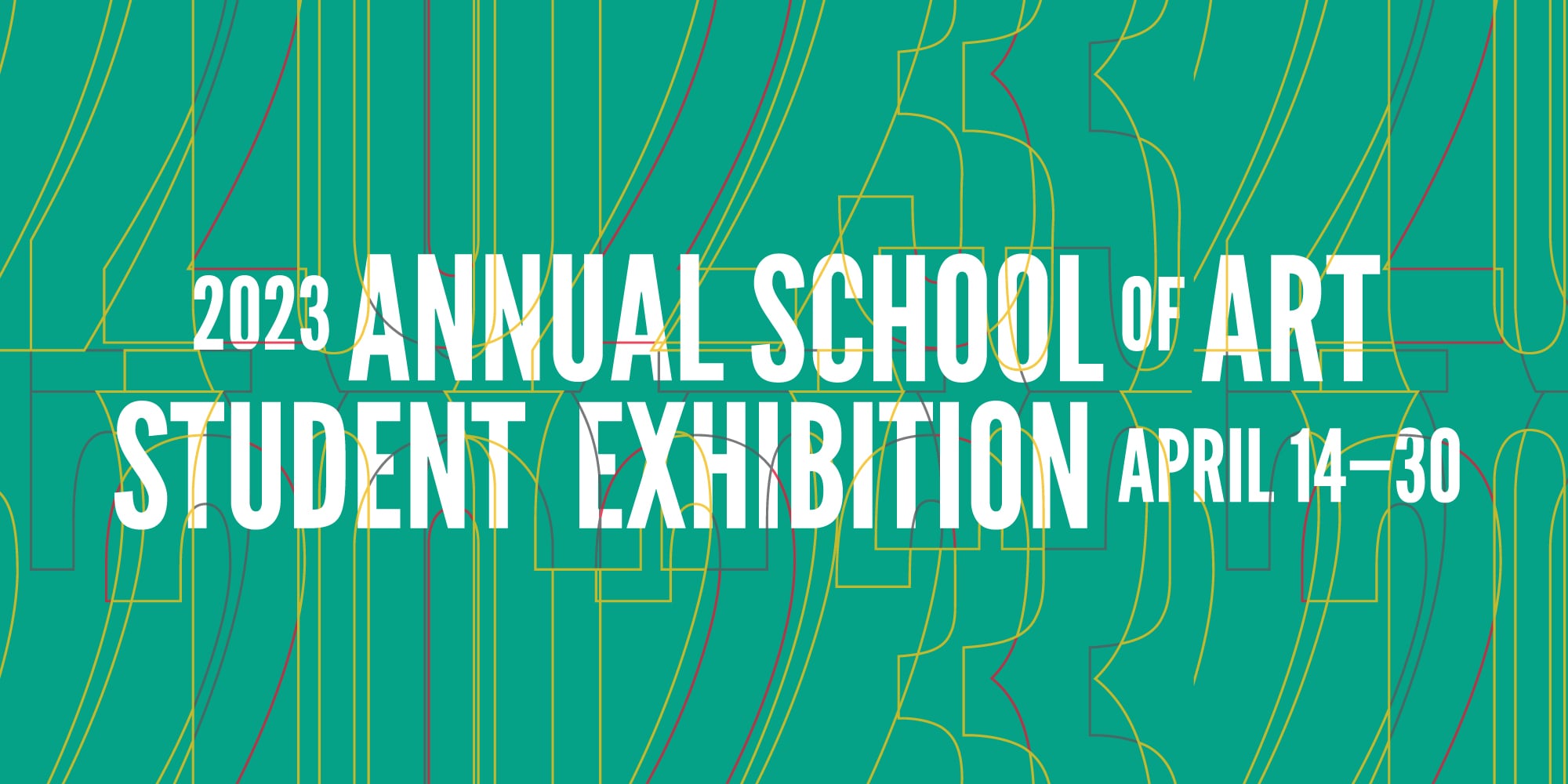 2023 UH School of Art Annual Student Exhibition
---
---
Every spring this popular exhibition introduces the University of Houston campus and Houston audiences to the work of School of Art undergraduate seniors and first- and second-year graduate students. The show features works selected by School of Art faculty in consultation with student artists. More than 100 UH artists will present works during this exhibition—which has long served as a way to introduce rising artists to local patrons and provides students with the experience of presenting works in a professional museum.
---
---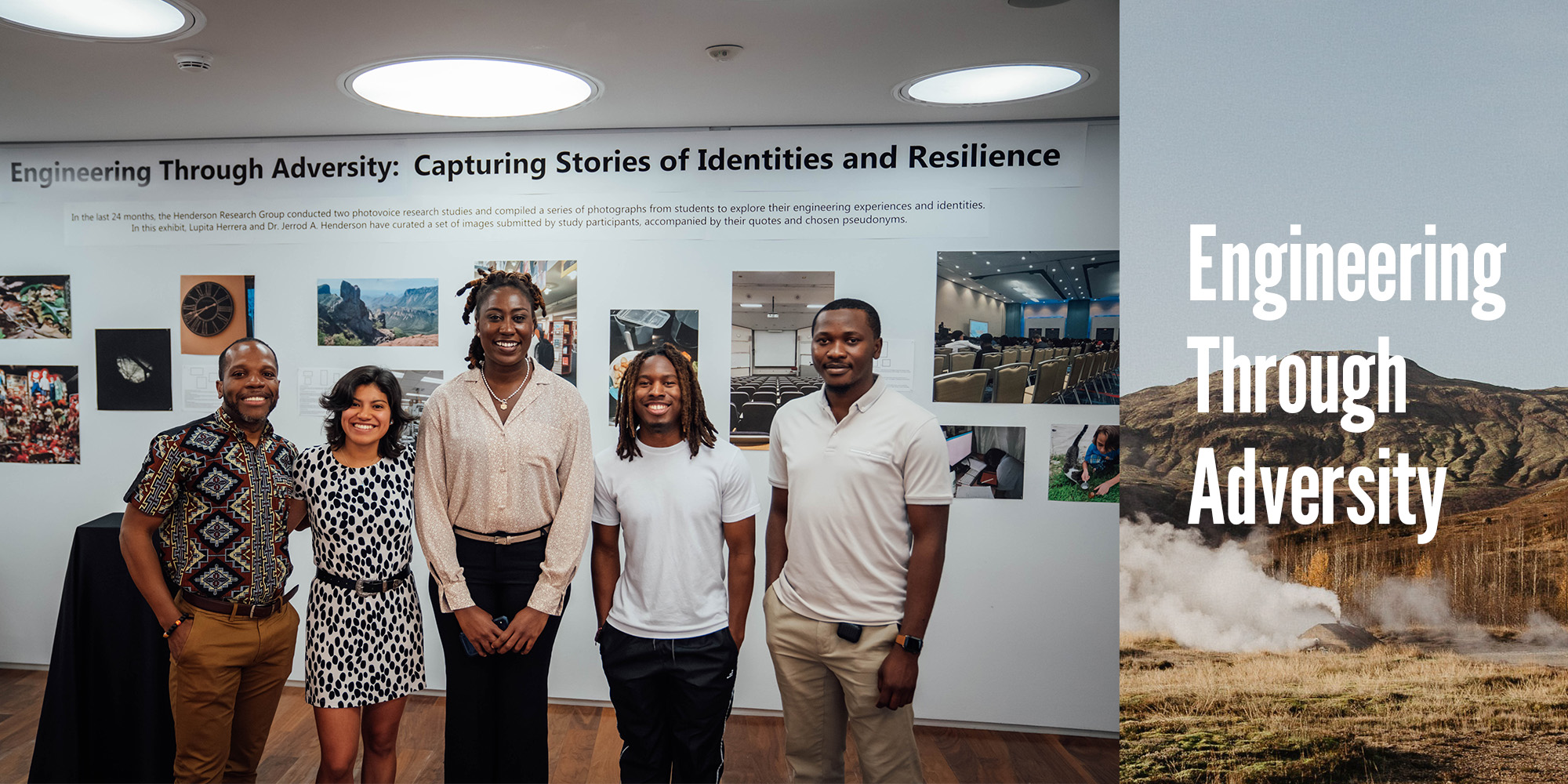 ---
Engineering Through Adversity: Capturing Stories of Identities and Resilience
---
---
Over the course of 24 months, the Henderson Research Group (HRG) conducted two photovoice research studies with engineering students as co-creators of knowledge related to their successes, challenges, and engineering identities. In addition to writing two manuscripts, the culmination of the work included a compilation of the images that were most salient to engineering students' resilient identities. The photo exhibit at the Blaffer Art Museum, held April 17-June 6 2023 was led by Lupita Herrera (undergraduate research assistant) and Dr. Jerrod A. Henderson (principal investigator).