---
Through the Blaffer Art Museum Student Association (BAMSA), academic internships, the Committee on Visual Culture (CoVC), as well as a numerous public programs, UH students and faculty interested in art are offered a variety of opportunities to explore contemporary art and culture with peers while actively contributing to the museum and university community.
---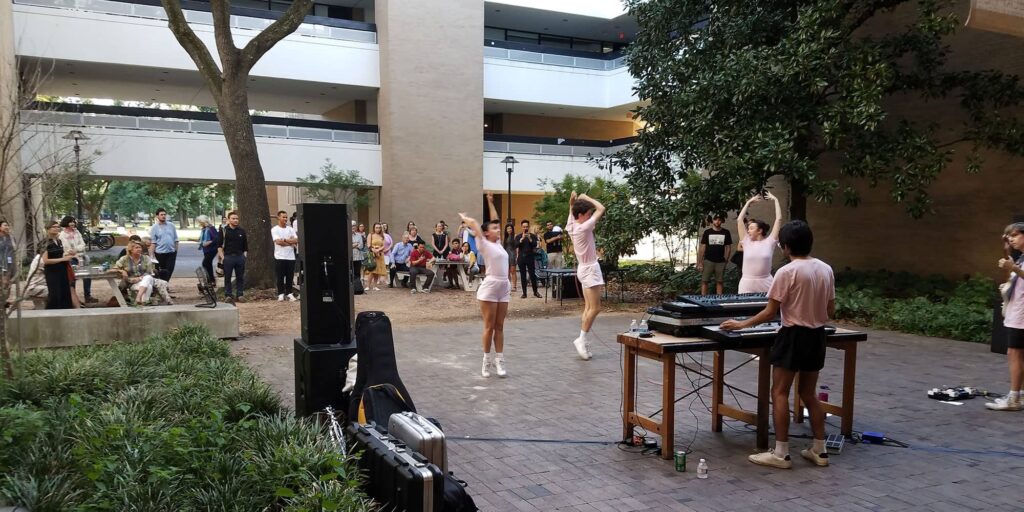 ---
The museum offers a wide variety of public programs and events, planned in conjunction with exhibitions and relevant cultural topics across disciplines and communities. Public programs bring experts, art historians, curators, and contemporary artists to present public lectures, seminars, and university class or studio visits to the museum community.
---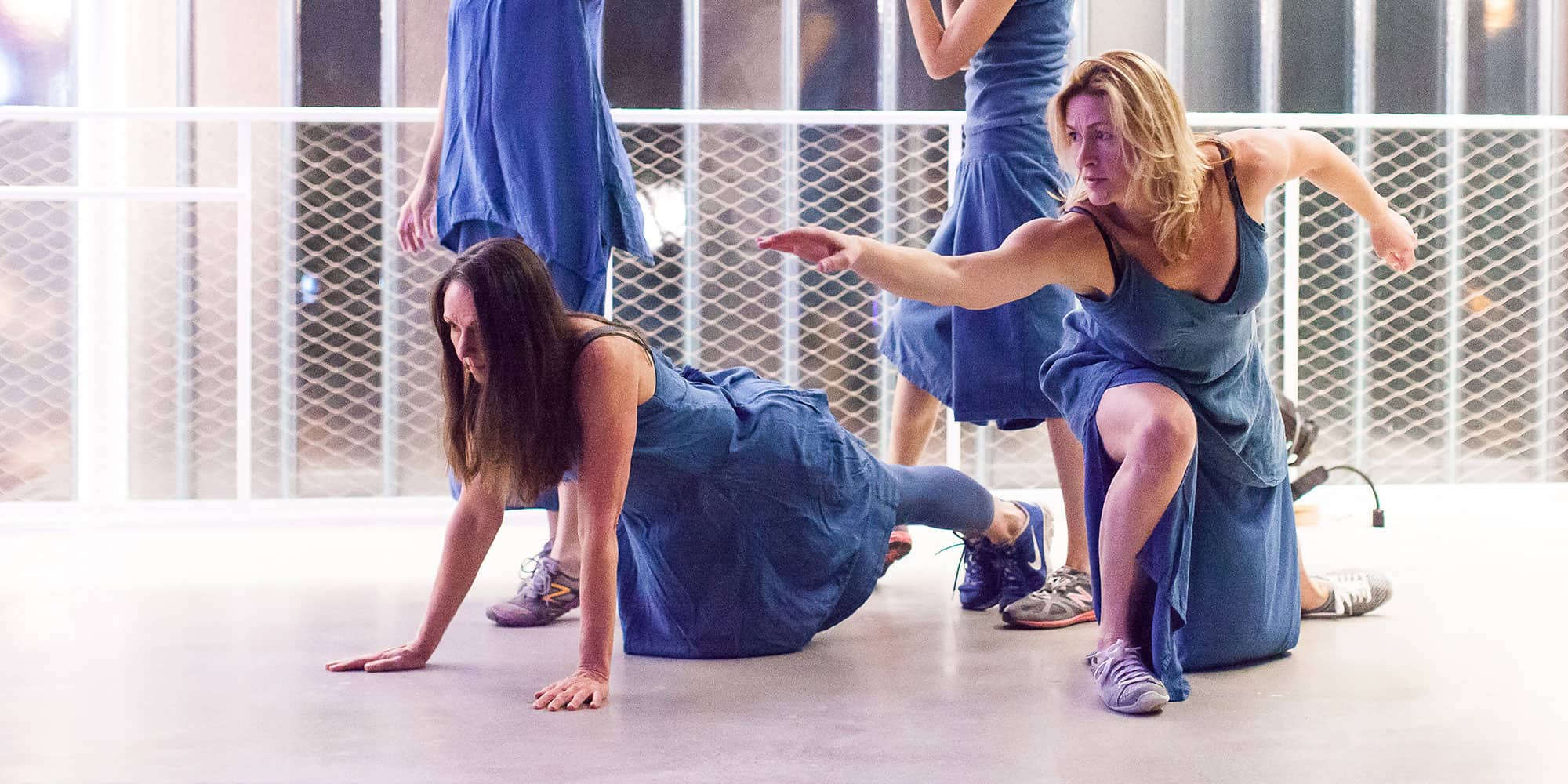 ---
Summer Arts Workshop and Saleri Studio Saturday provide opportunities for families and children to engage with art and explore their creative potential by making art inspired partly by museum exhibitions.
---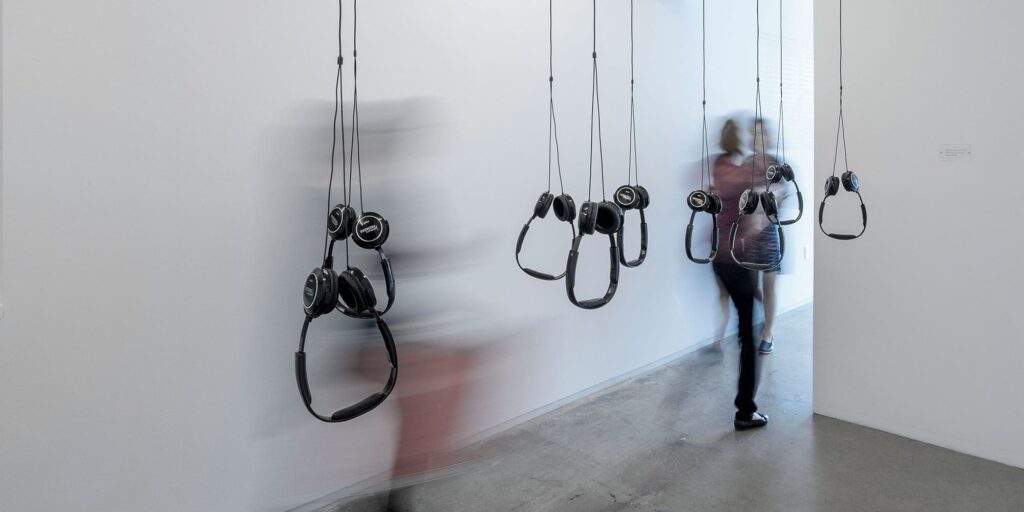 ---
In addition to providing regular tours to college and K-12 groups, the Blaffer strives to create new and ongoing partnerships with schools that regularly visit the museum.
---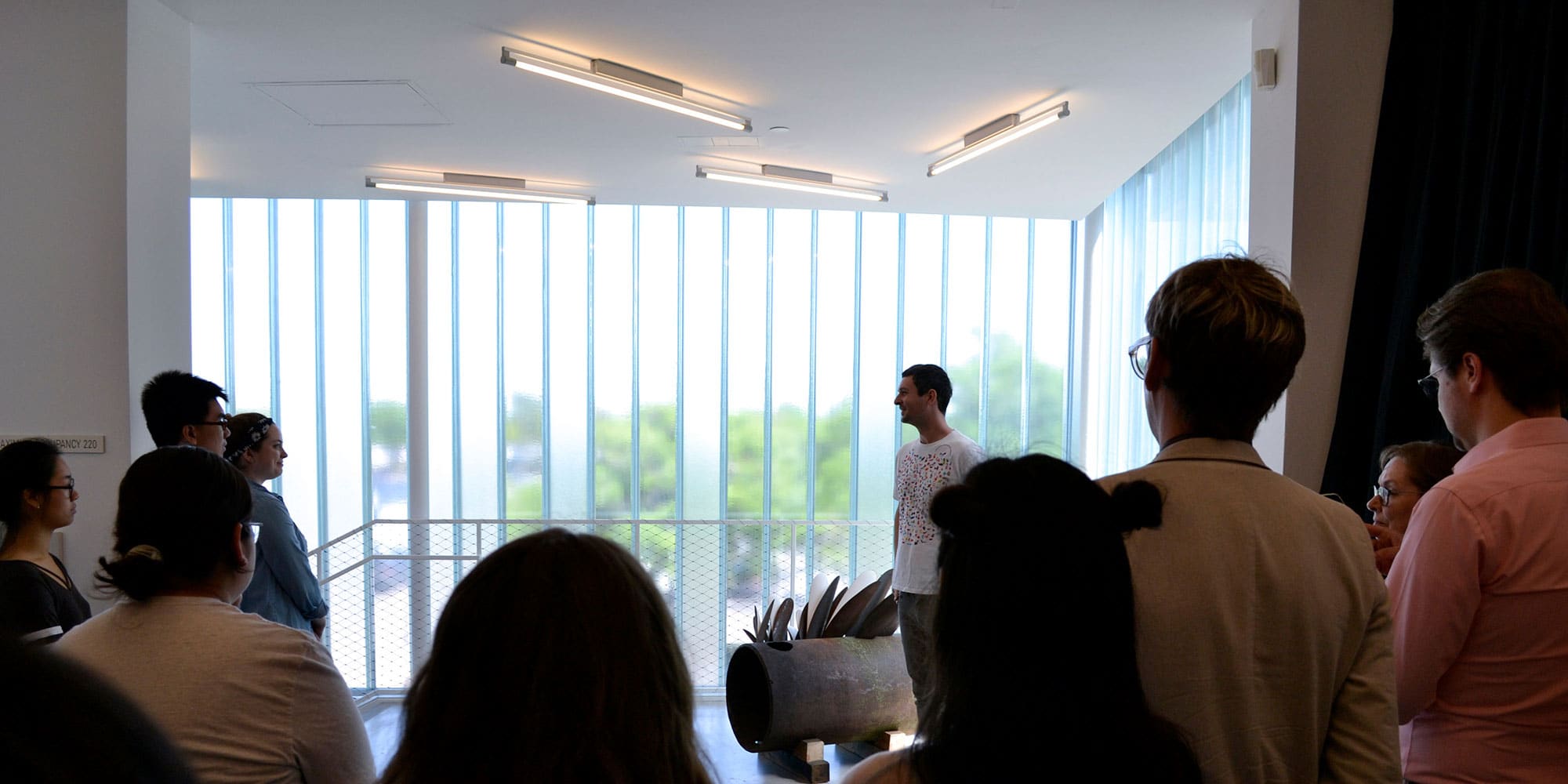 ---
Blaffer Art Museum's virtual education offerings are designed to both amplify and deepen exhibition topics with the goal of making the understanding of contemporary art vital, intellectually stimulating, and a dynamic tool for learning in daily life.
---