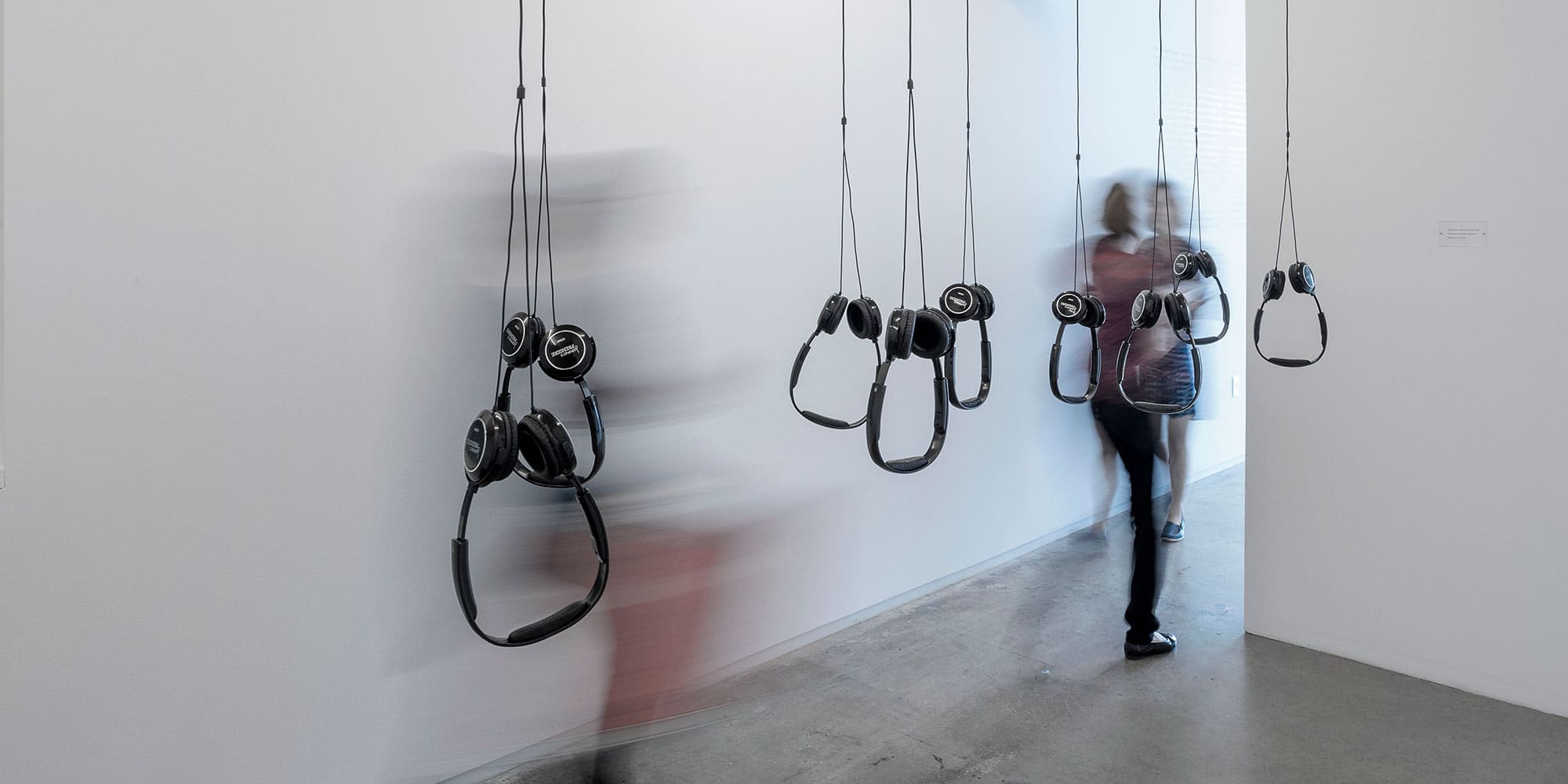 Blaffer Art Museum regularly offers opportunities for families and children to engage with art and explore their creative potential by making art inspired partly by museum exhibitions.
Summer Arts Workshops
Summer Arts Workshops provide an innovative approach to art-making for middle school age children. Each summer, enrollment-based studio workshops are offered for two weeks via two sessions with topics drawn from concurrent museum exhibitions. The curriculum is designed to strategically bridge and build upon concepts meant to develop progressive individual lessons and collaborative project skills. Each session is limited to 25 students; a small student-to-teacher ratio provides an excellent learning environment for each age range.
Please see details about Summer Arts Workshop 2023.
Learn More -->
In recent years, due to COVID-19, we are pleased to offer a "Best of Summer Arts Workshops" virtual series, complete with video demonstrations and downloadable lesson plans. Discover these activities here.
Saleri Studio Saturday
Held annually in conjunction with UH Family Weekend, Saleri Studio Saturday is a fun day of free art-making and tours for the whole family.