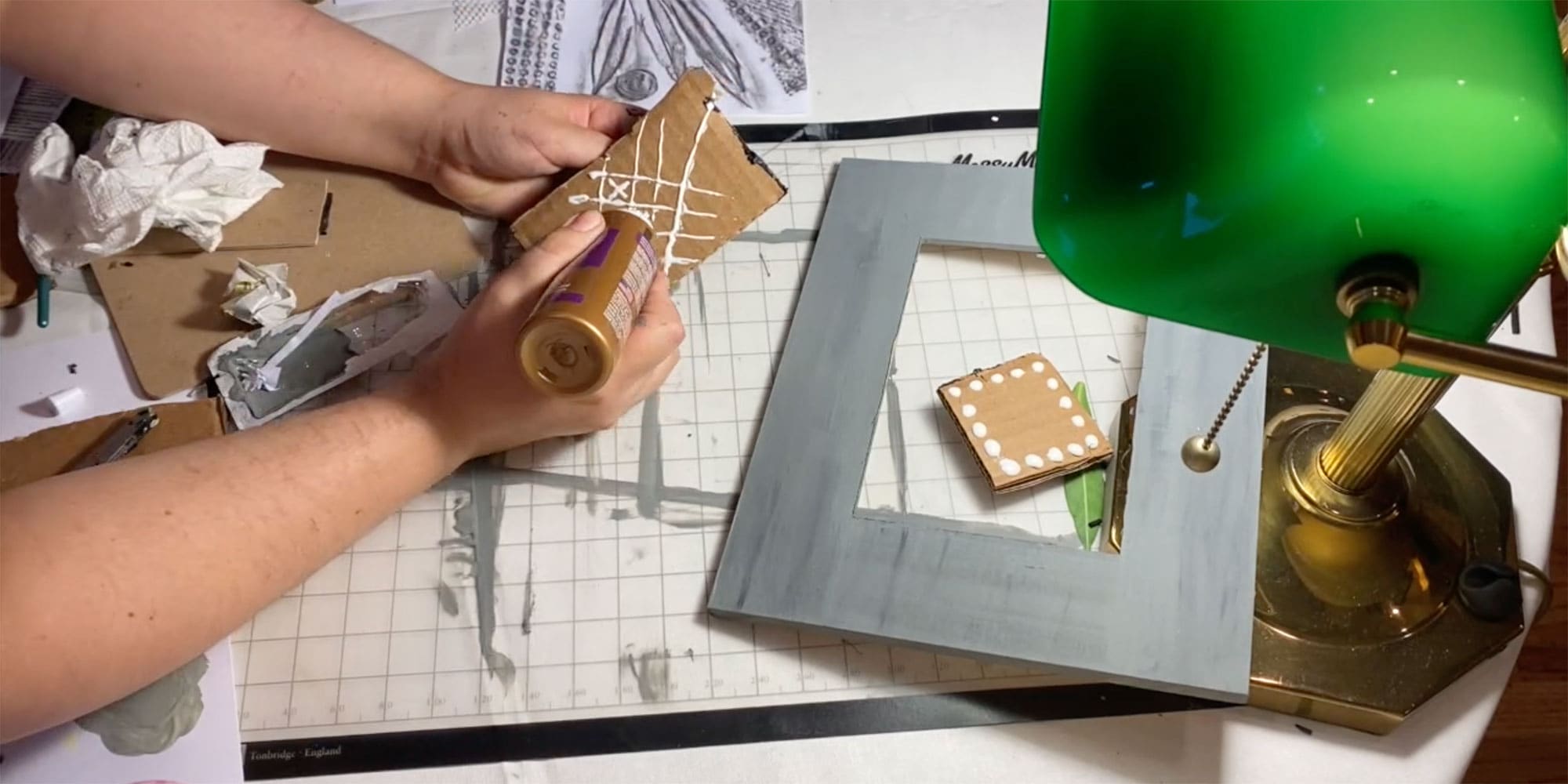 Explore contemporary art from home by creating simple art projects inspired by past exhibitions at the Blaffer. Please check back regularly to see newly-added art demonstrations and lesson plans.
---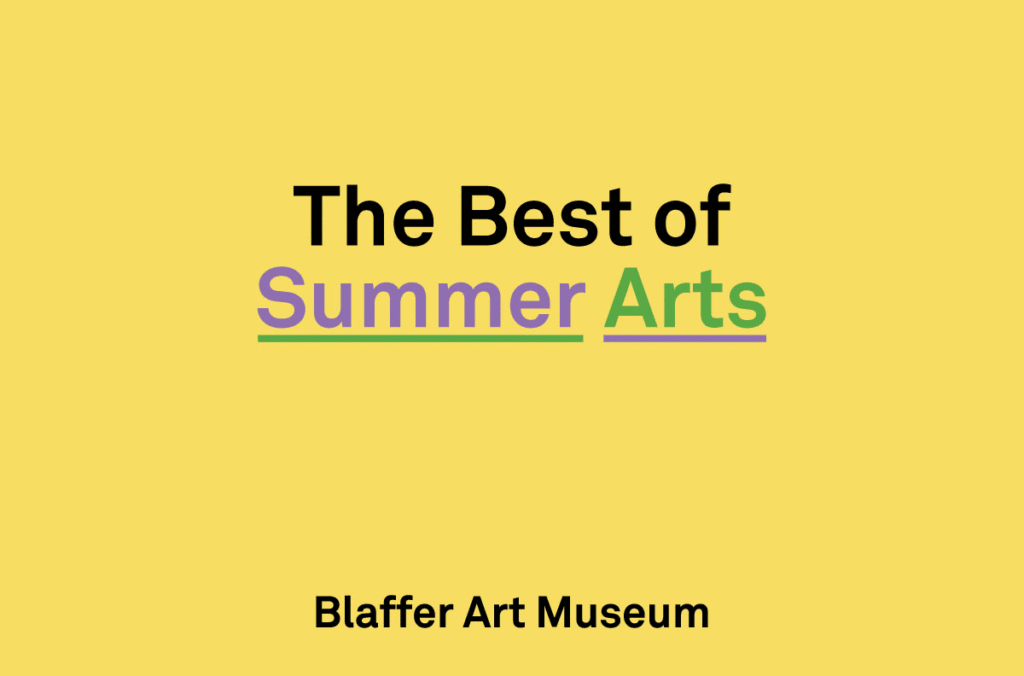 ---
Blaffer Art Museum invites you and your family to join us for Best of Summer Arts Workshops, a series of three art-making demonstrations inspired by the annual Summer Arts Workshops, the museum's art-making workshop for kids ages 6+.  Artist Rona Lesser gives three 30-minute demonstrations reprising popular projects that are partly inspired by past museum exhibitions.
---
---
---
You're invited to digitally install artwork into Blaffer Art Museum's galleries. Imagine and create an exhibition that crosses digital and physical boundaries. Use your preferred digital application or physical materials to place your work into the virtual gallery. Artists of any medium are welcome to take part.
To participate, download and open the zipped file containing three images of Blaffer Art Museum's galleries. Use Photoshop or your preferred digital application to create your exhibition. Or, print the images and design your exhibition by drawing, collage, or any other media. Export a JPEG image, or scan your printed work back to digital form. Share your finished work on social media using the hashtag #MyVirtualBlaffer. Be sure to email your work to infoblaffer@uh.edu to be featured.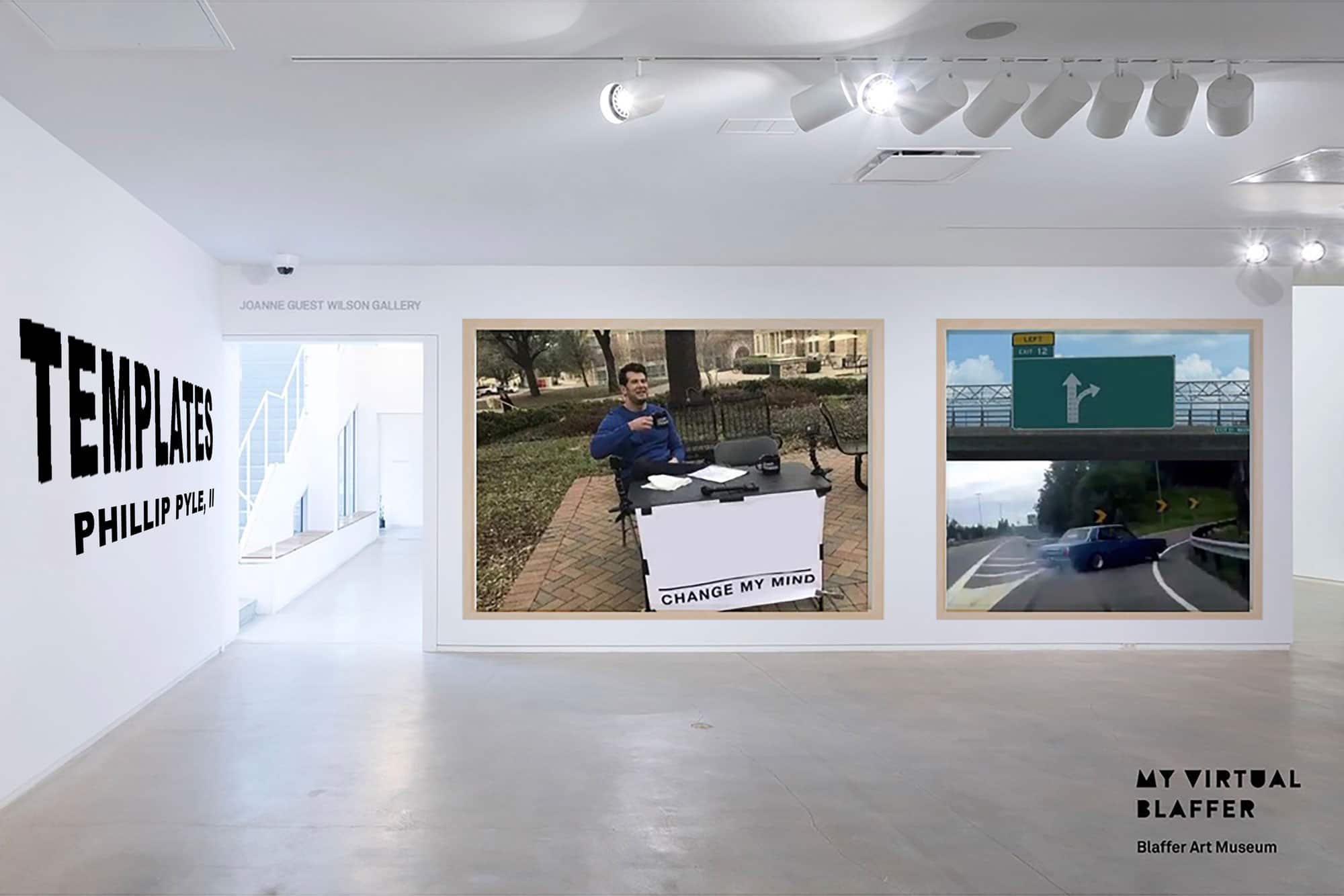 Phillip Pyle II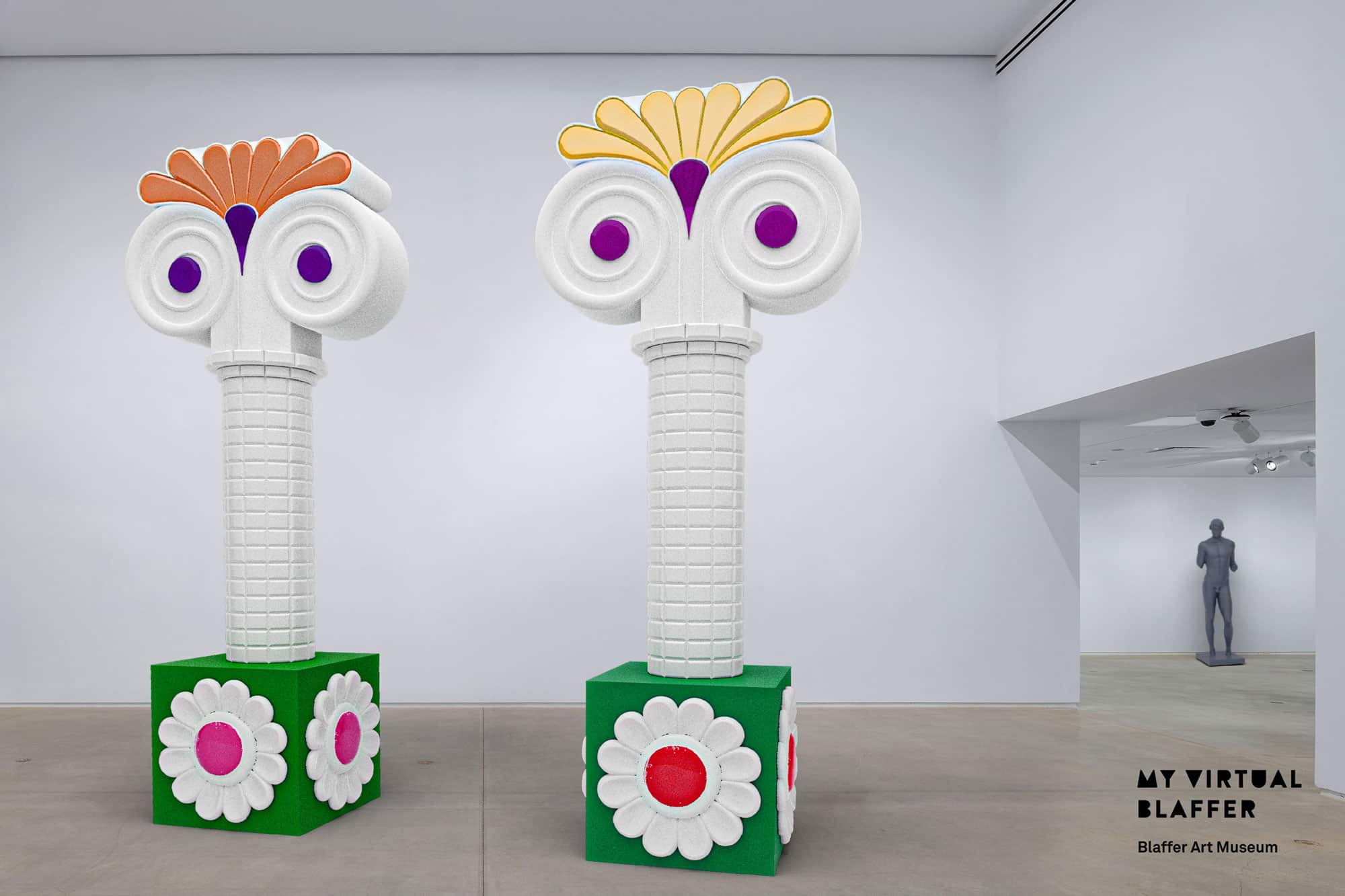 Daniel Calderon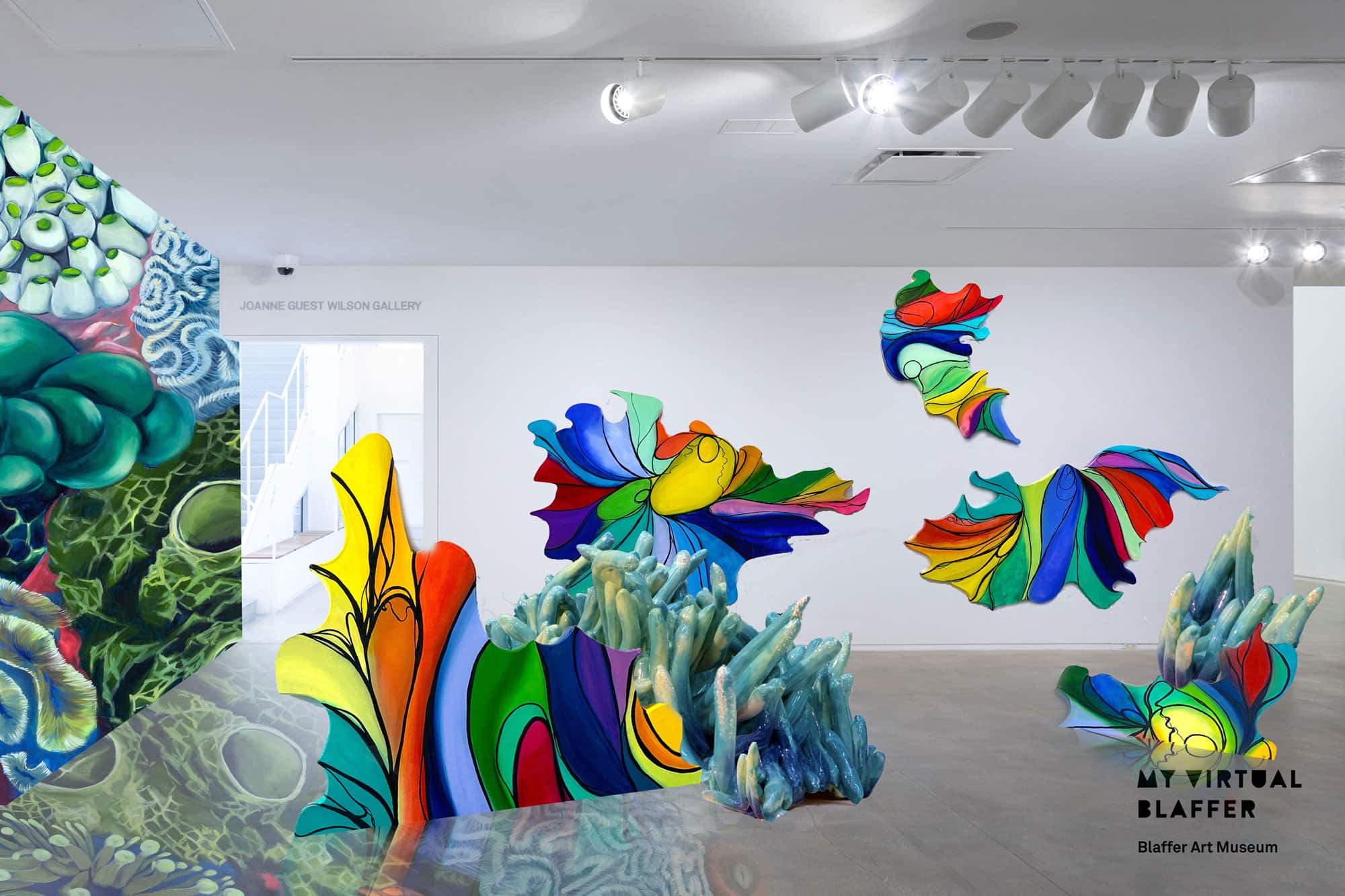 Janavi Mahimtura Folmsbee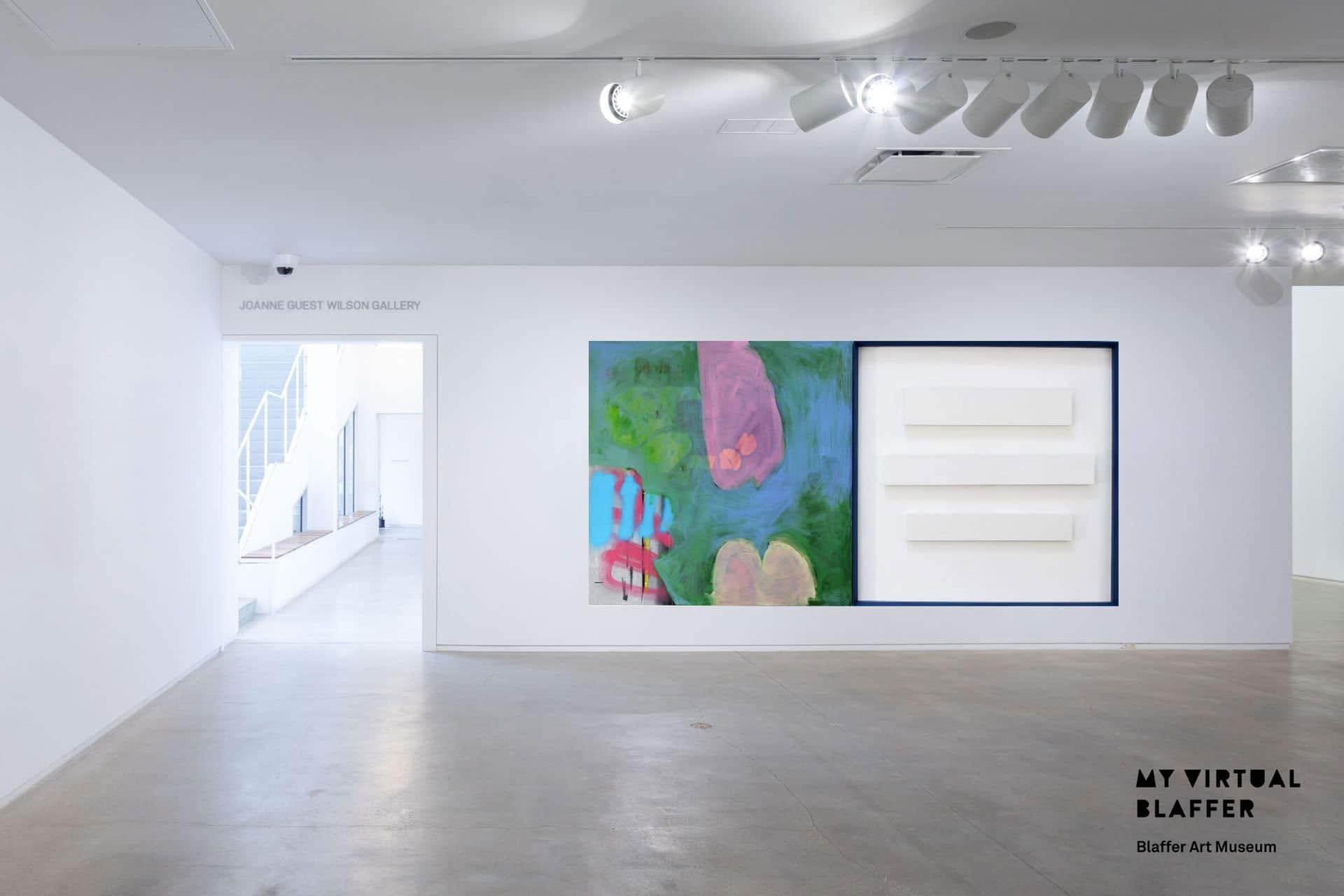 Lisa Kellner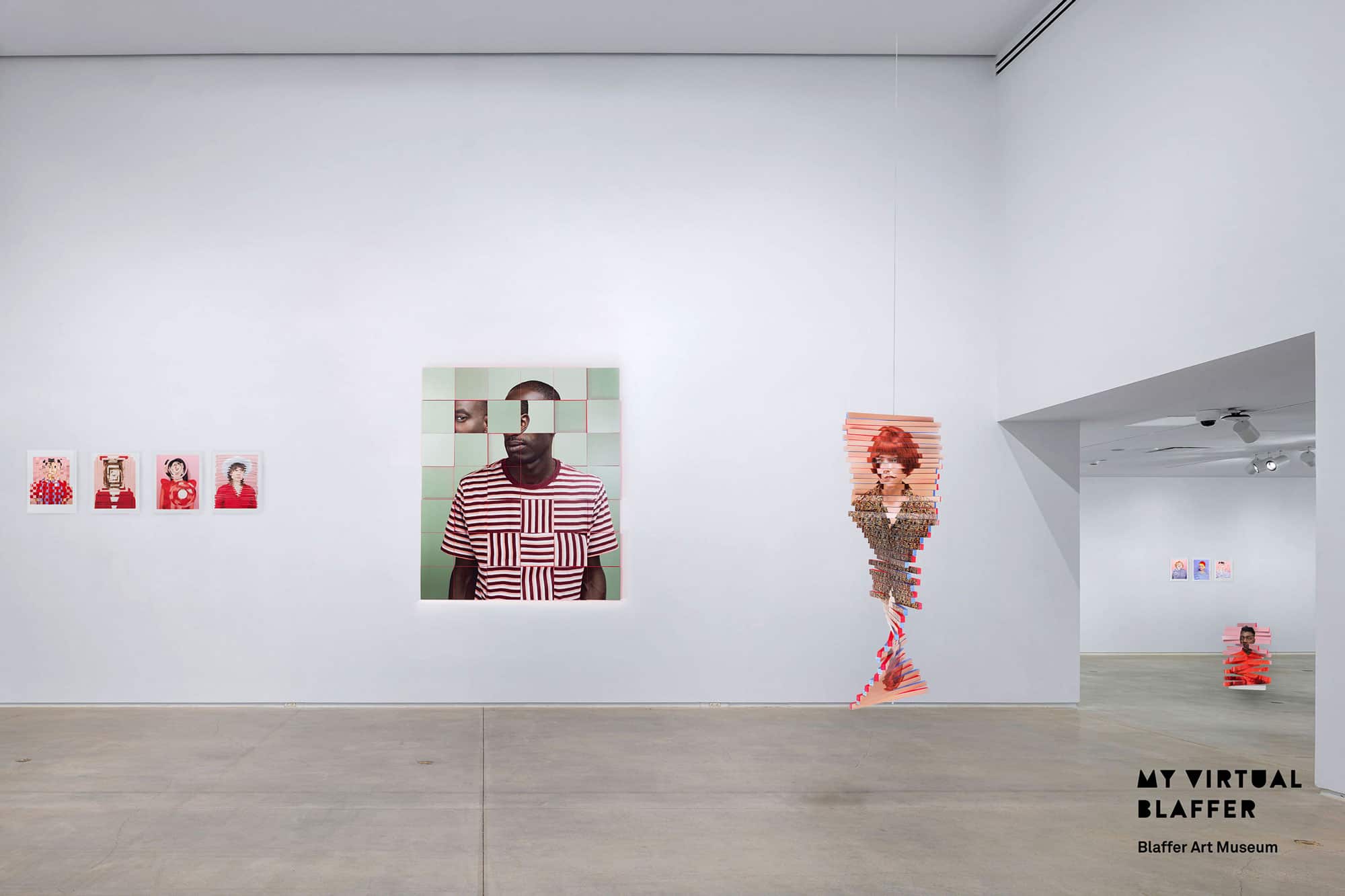 Karen Navarro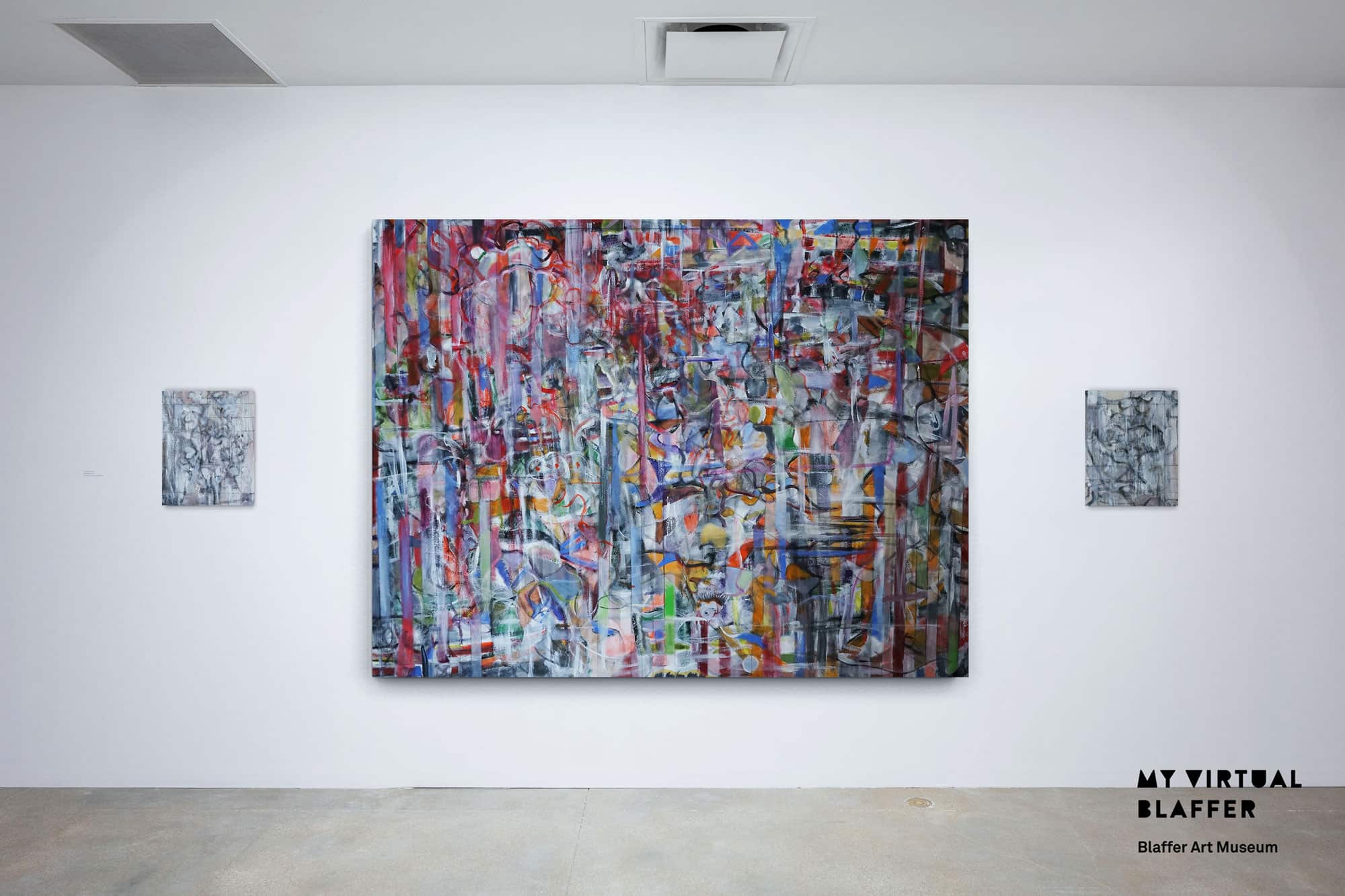 Patrick Diaz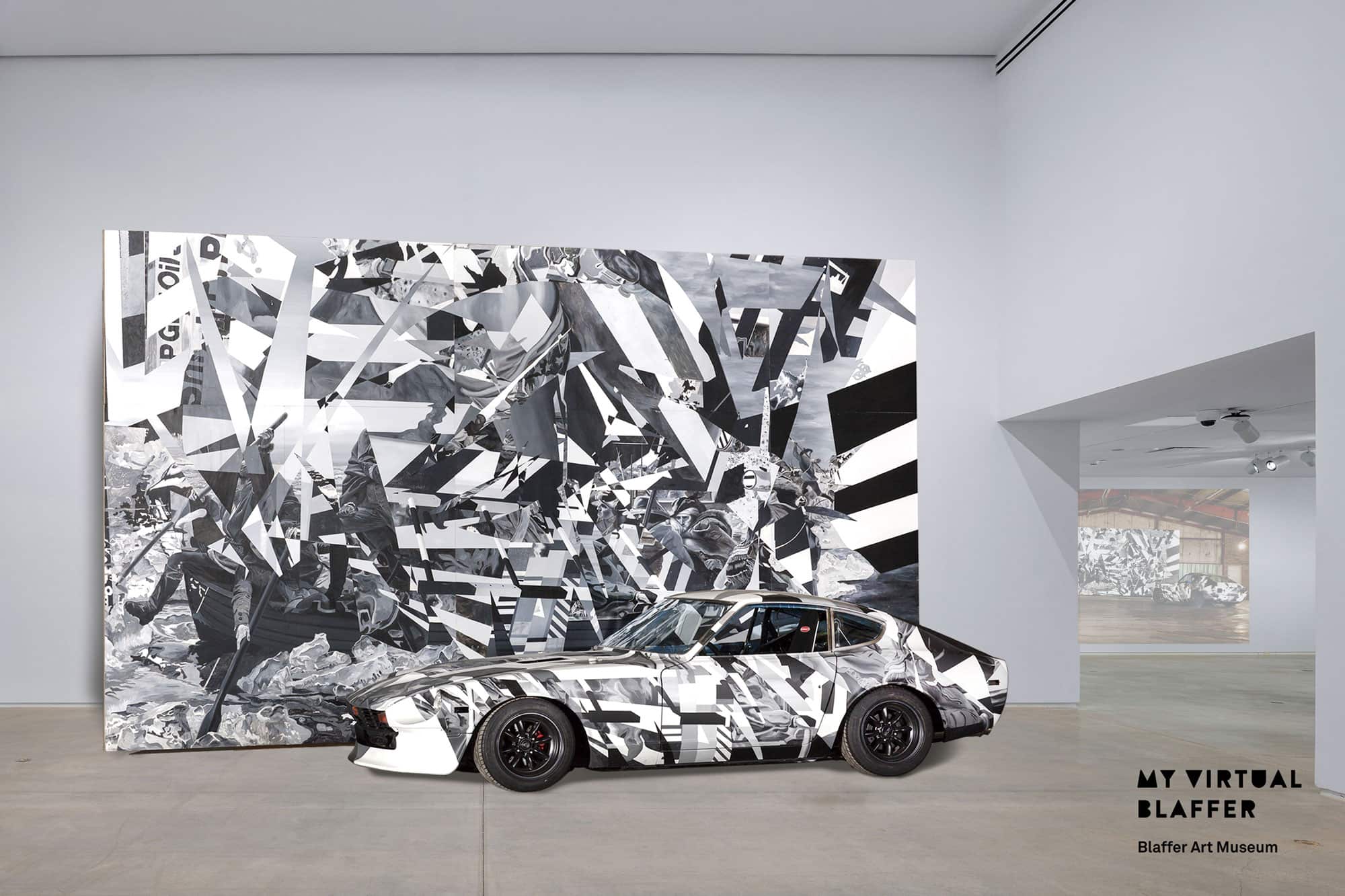 Francisco Moreno