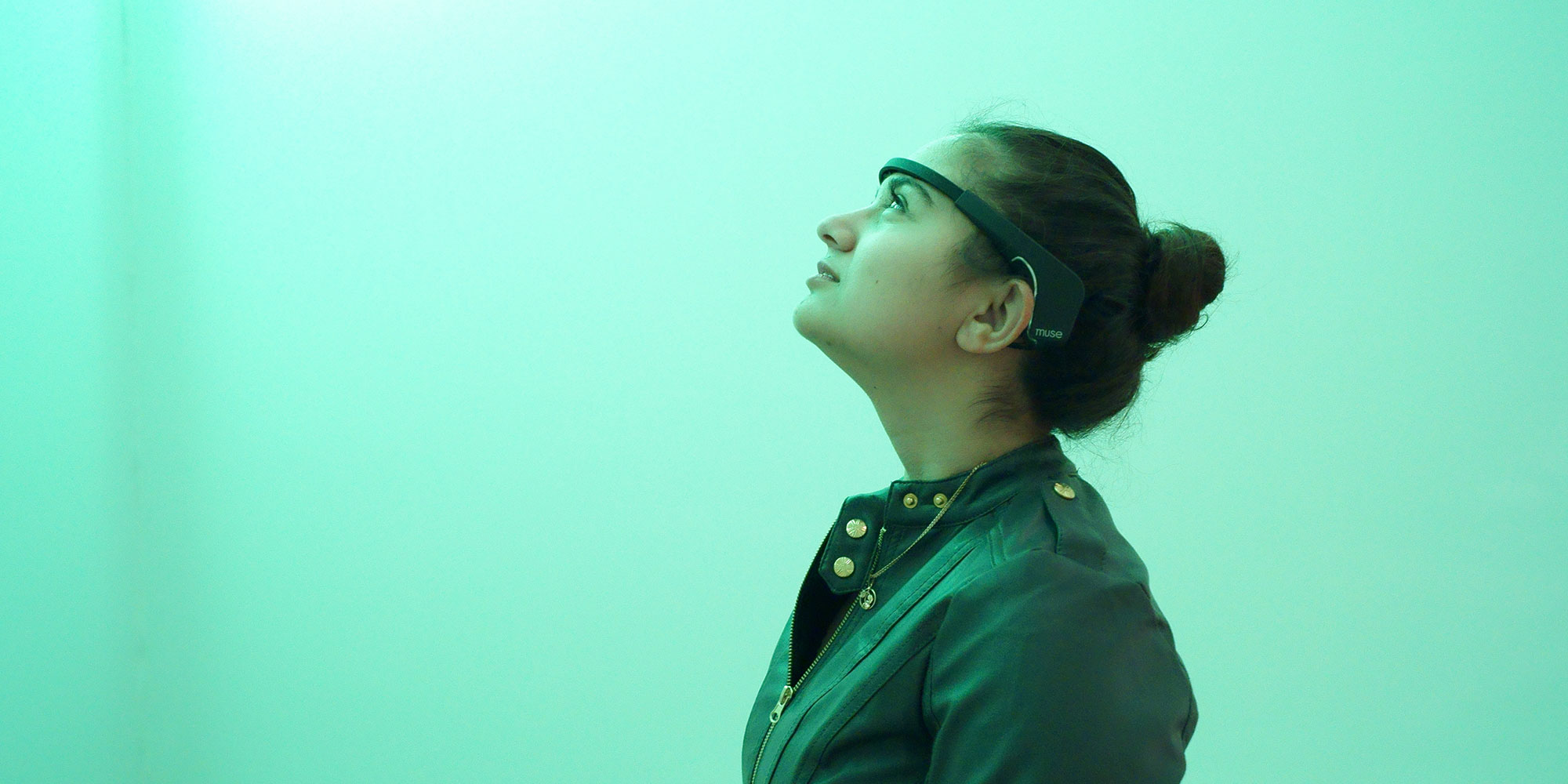 ---
---
Find Blaffer Art Museum at the "Colleges and Programs" tab, listed under "College of the Arts."
Your generous contribution provides essential funding for the Blaffer Art Museum to present, support, and celebrate the art of our time. Help the Blaffer continue to be a site for experimentation and discovery, as well as a free gathering place where all can experience contemporary art and culture.
Gifts of all sizes go to the institution's greatest needs, whether those be exhibitions and publications, learning and engagement programs, artist support, or other resources vital to keeping the Museum thriving. All gifts are 100% tax deductible to the extent allowable by law.
For opportunities to support the Blaffer Art Museum through corporate gifts, sponsorships, and planned gifts, please contact Susana Monteverde at 713-743-9528 or SRMonteverde2@uh.edu.