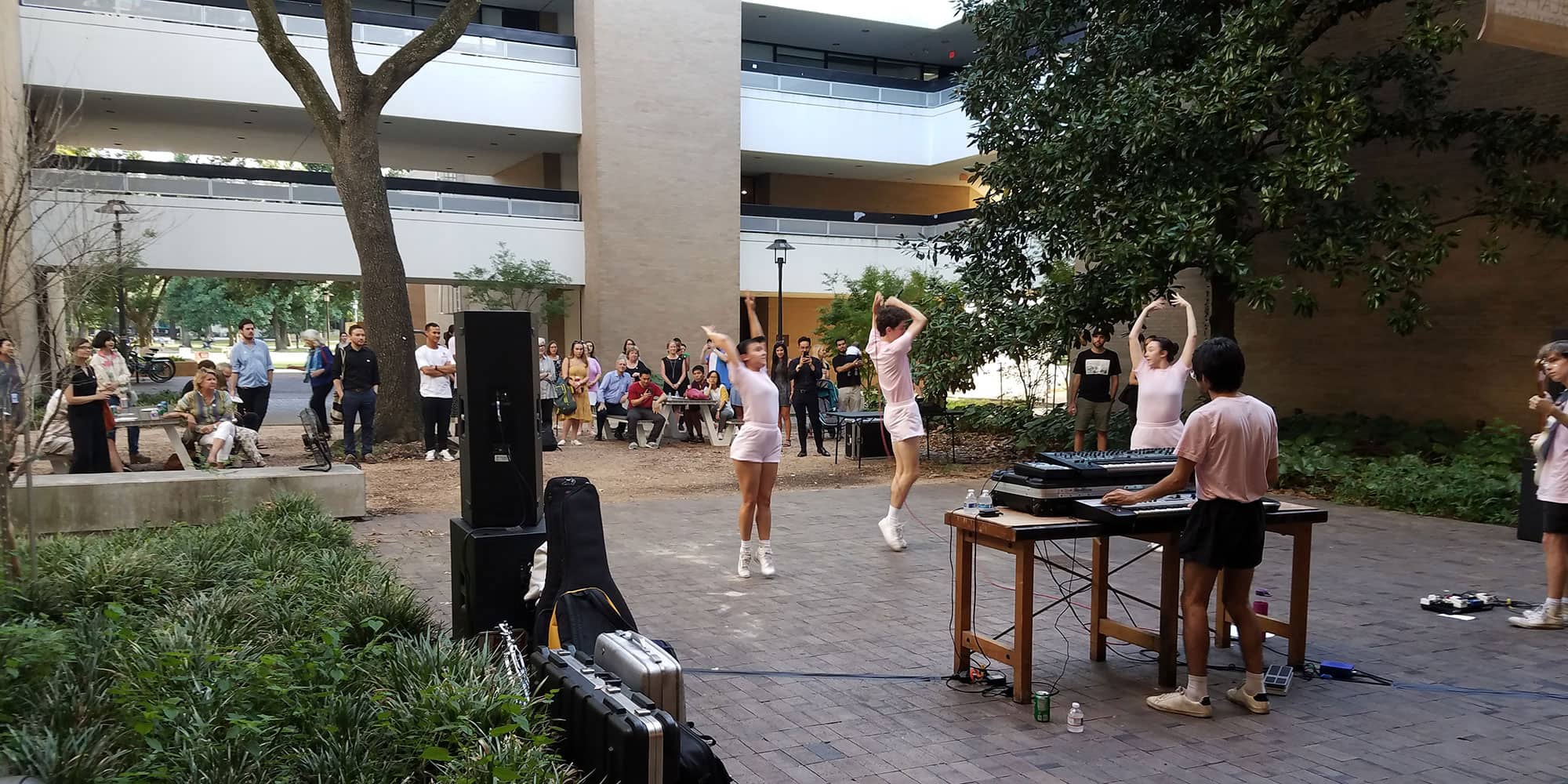 The Blaffer Art Museum Student Association (BAMSA) was founded in 2005 with the goal to increase student participation in the museum community, enabling students to enrich their educational experience and the museum to reach an important audience.
Today, BAMSA builds a creative community open to students across disciplines that sparks students' quest for knowledge and pursuit of artistic endeavors.
---
---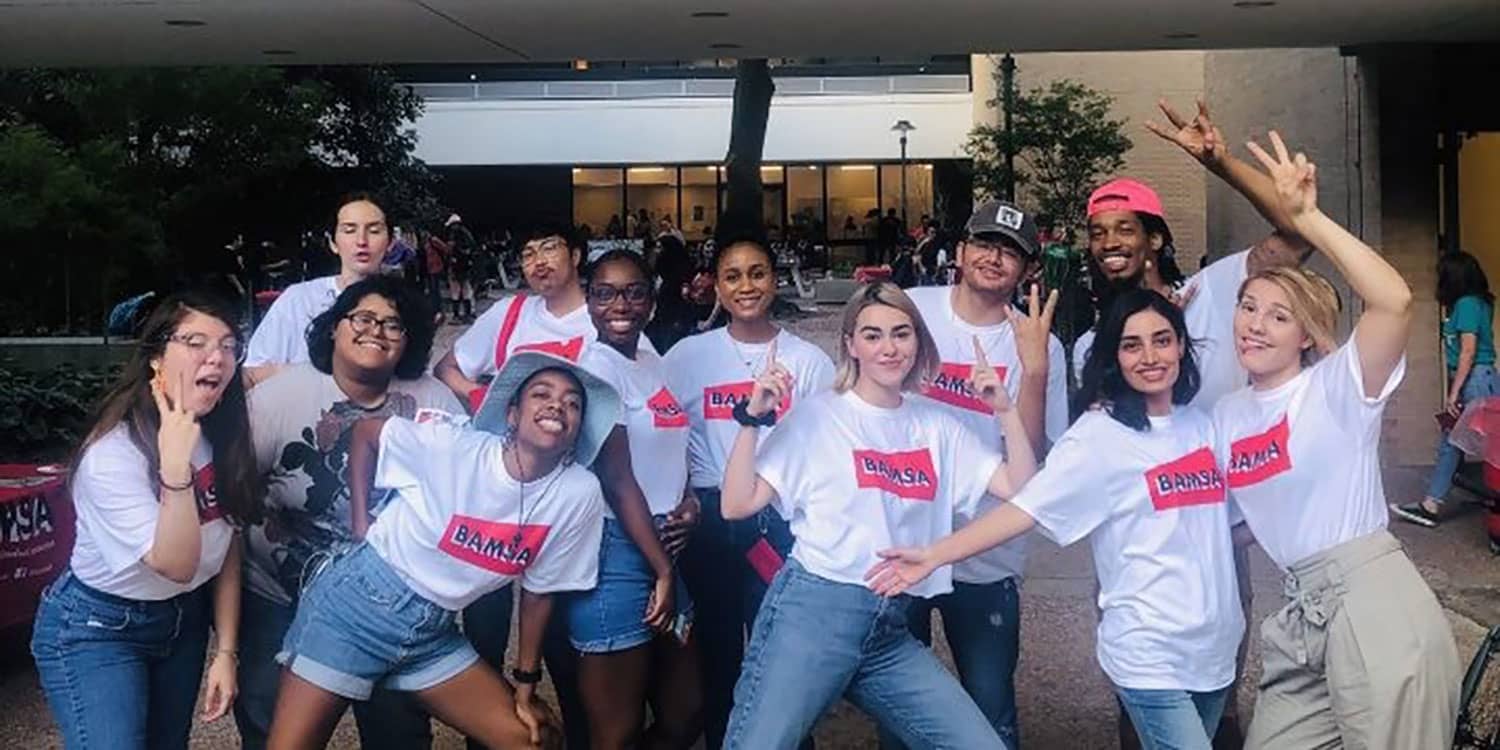 Committee on Visual Culture
The museum also engages faculty and staff through the Committee on Visual Culture (CoVC), a forum that not only provides information about upcoming museum programs and available resources, but also encourages collaboration and provides a networking opportunity to connect peers across campus.
If you are a UH faculty and staff member who is interested in joining the CoVC, please e-mail kveneman@uh.edu.
Blaffer Student Internships
Blaffer Art Museum Internship University of Houston
More info on the: Spring 2023 Blaffer Art Museum Internship: $2000
---
In general academically focused internships are offered to University of Houston students at the undergraduate and graduate levels. Students are encouraged to seek academic credit.
In partnership with the UH School of Art, one graduate student in the Master of Art History program is awarded the Blaffer Art Museum Fellowship in Contemporary Art History in support of a stipend for a year-long curatorial internship.
Blaffer Art Museum welcomes applications for internships in the fall, spring, and summer semesters, and they may be renewed for an additional semester subject to review.
---
---
The museum docent corps provides University of Houston students and local arts professionals with valuable teaching experience. Docents give dynamic, interactive tours of current Blaffer Art Museum exhibitions to college students and K-12 school groups, as well as to community groups of adults and kids.
Students serving as museum docents may be eligible for The Minette and Jerome Robinson Scholarship.