Blaffer Art Museum
is Now Open
---
---
We believe that during challenging and unsettling times, the presentation of art can provide inspiration and escape. We reopen with the safety and well-being of you, the visitor, and our staff and community foremost in our thinking. Occupant capacity is limited to 12 visitors at a time. Please make a reservation to guarantee your desired time slot.
---
Safety Protocols & Procedures
Blaffer Art Museum is always free and open to the public.
---
Complimentary parking is always reserved for museum visitors directly across from the museum entrance. Safety protocols for visitors are now in effect at the museum.
---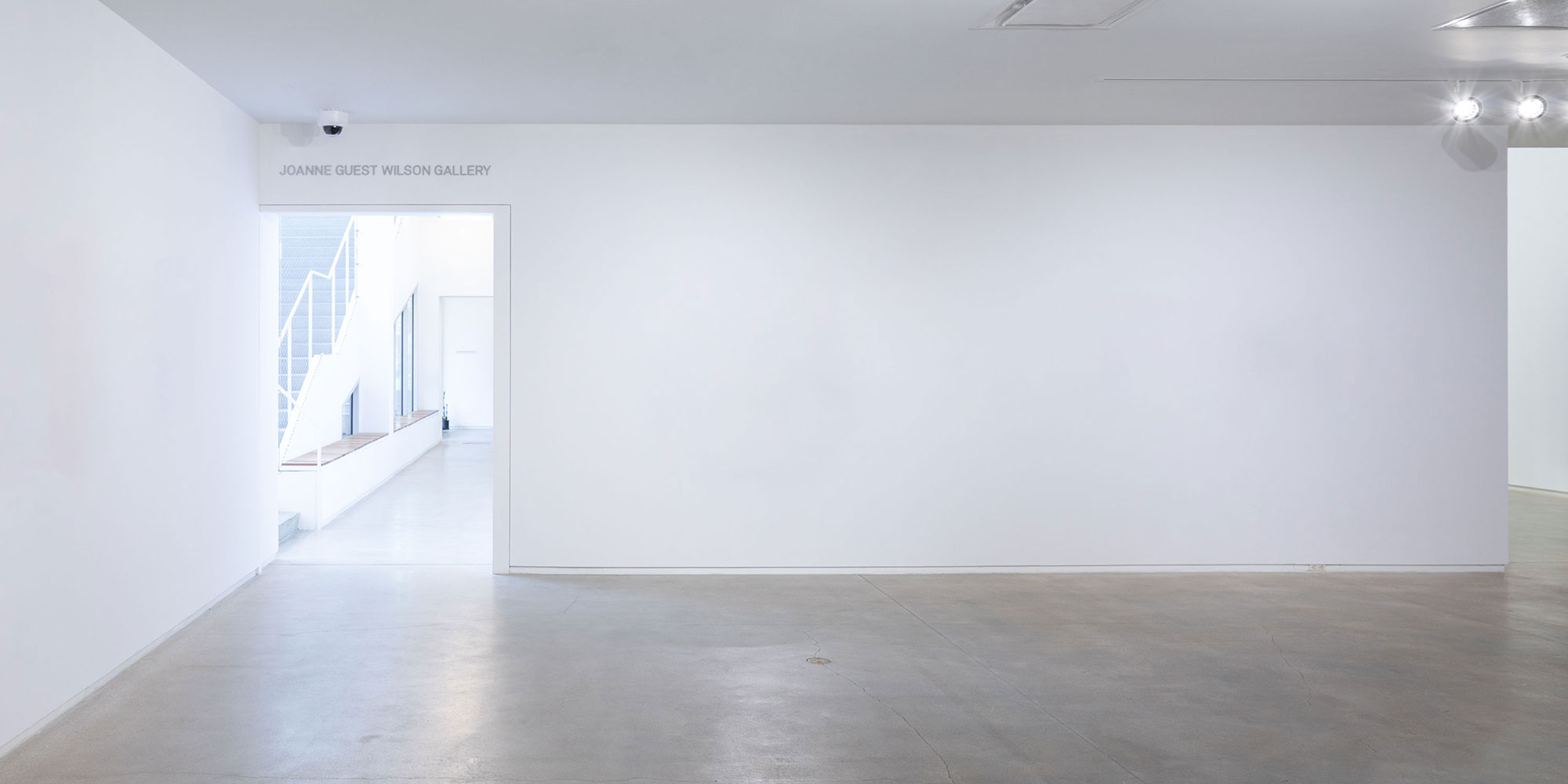 ---
Ongoing Program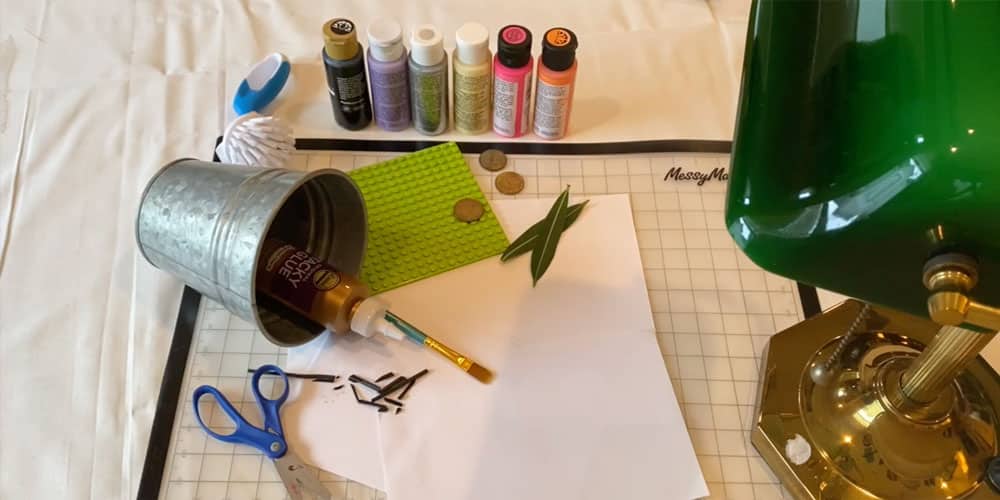 ---
Home Activity
---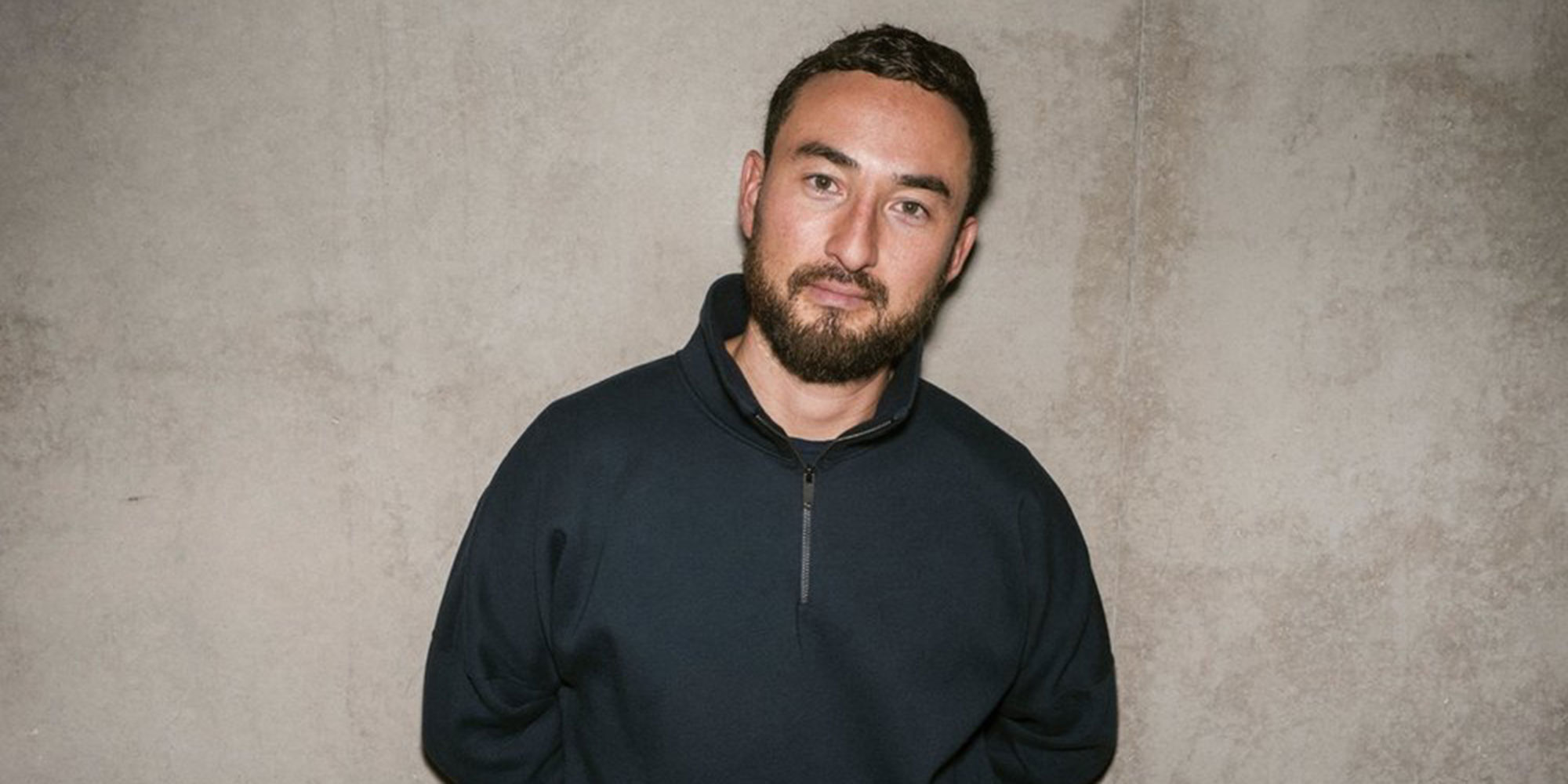 Simon Fujiwara Artist Talk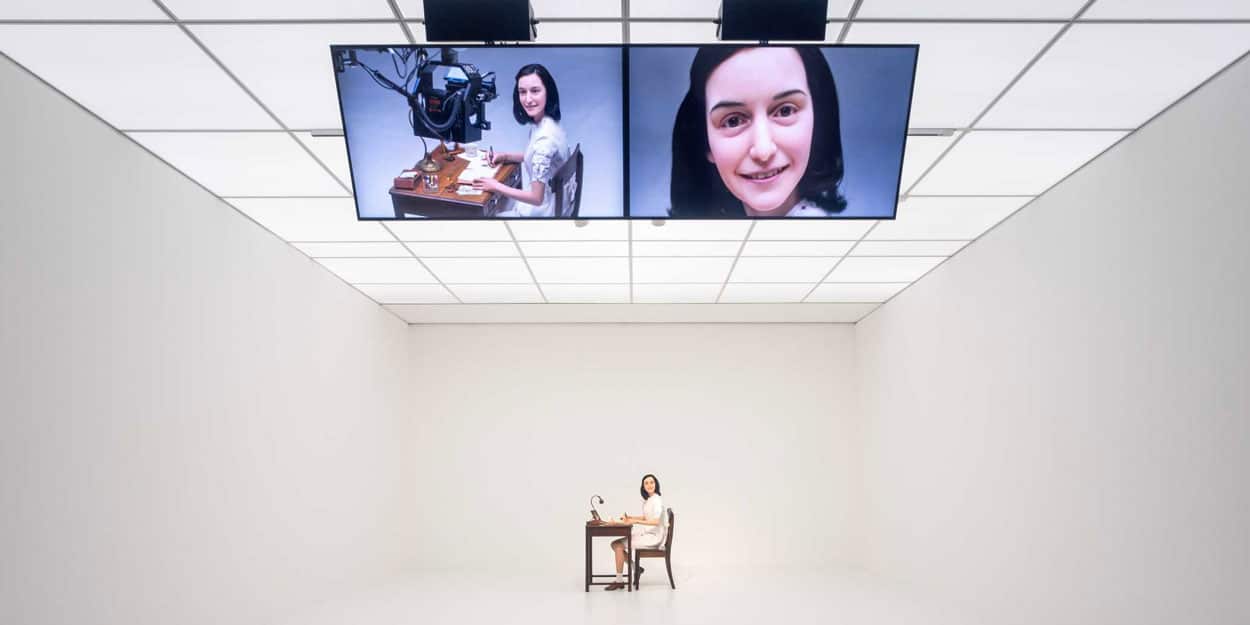 Lunch time talk, part 1: dialogue with Simon Fujiwara, Alexandra Zapruder, and Mary Lee Webeck