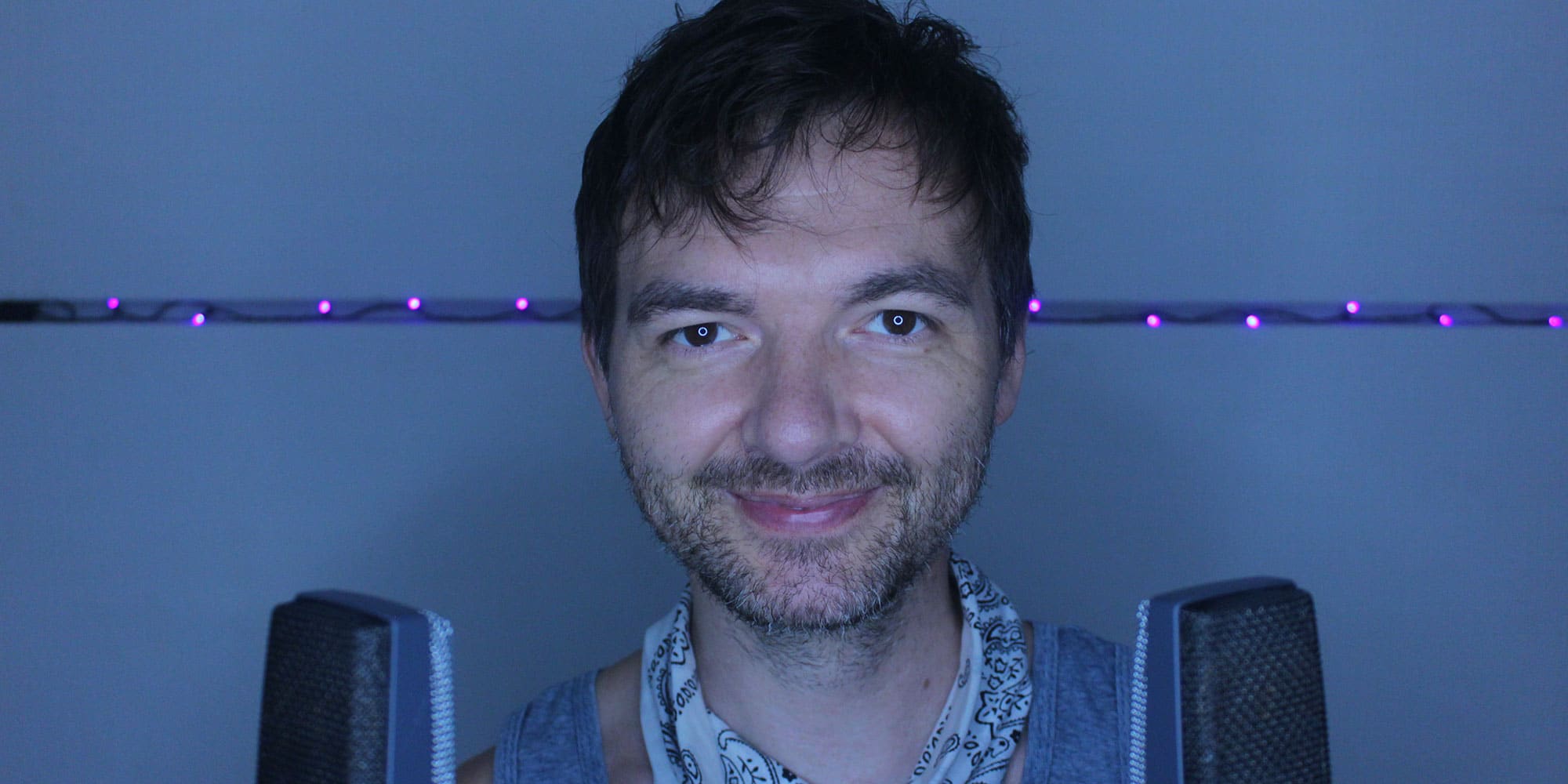 Date
May 10 2022
Expired!
Convergence Research with Andrew Lynch
Tuesday, May 10
6:00pm—7:00pm
Location:
Blaffer Art Museum
Free and open to the public
Andrew Lynch is a composer, sound designer, and performer. Recent projects include A Midsummer Night's Dream with Director Patricia McGregor at UCSD, Calafia at Liberty with the Wetsuit Collective at the La Jolla Playhouse's WOW Festival, and Leap and the Net Will Appear presented by Catastrophic Theatre and New Georges. He is a cofounder of Brooklyn arts space Cloud City and he's currently a Mitchell Fellow in composition and sound design at the Mitchell Center for the Arts in Houston, Texas.
Convergence Research is an ongoing platform for interdisciplinary research, experimentation, improvisation and performance. University of Houston students and faculty from across the disciplines–and beyond the arts–meet to discuss and present projects in a state of becoming. All are welcome to attend, observe and join the conversation.