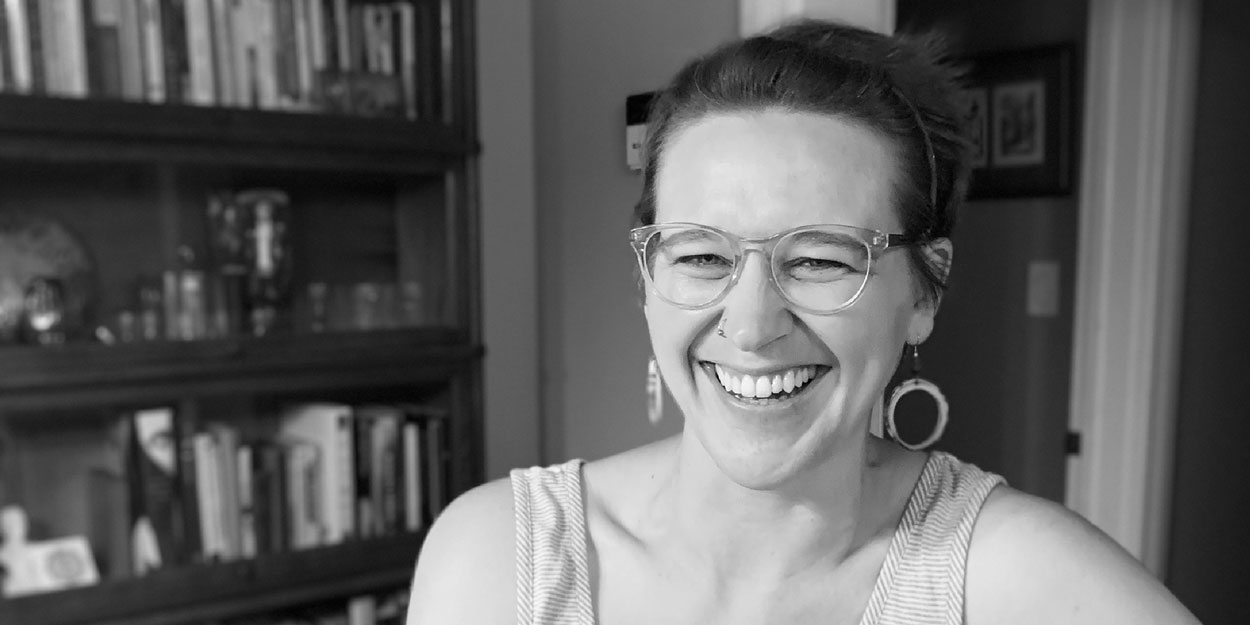 Date
Feb 23 2022
Expired!
Convergence Research: Josie Mitchell, Creative Writing Workshop
Wednesday, February 23
6:00pm—7:30pm
Location:
Blaffer Art Museum
FREE and open to the public
Join us in the galleries for Convergence Research featuring Josie Mitchell. Josie Mitchell, CWMCA Scholar in Residence, will lead participants through an ekphrastic writing workshop in response to the current exhibitions at the Blaffer Art Museum. While ekphrastic writing traditionally seeks to respond to artwork with poetry, this session will expand the written response to hybrid forms. This is a participatory program that welcomes all writing levels and comfortabilities. Please bring your own paper, pencil or device.
Josie Mitchell's work centers on the Anthropocene, (post) apocalyptic genres and how such catastrophic disaster reveals something raw and powerful about the relationship between the landscape, people and communities. The undercurrent of Josie's work is collaboration, and she believes through the lens of the Anthropocene, collaboration takes on a new dimension.
Josie teaches creative writing at the University of Houston, with Inprint, Grackle and Grackle Writing Workshops and Writers in the Schools (WITS). Her work can be found in Flyway: Journal of Writing and Environment, Boneshaker Magazine, Vancouver Contemporary Museum and elsewhere. Josie is a recipient of the Houston Arts Alliance Support for Artists and Creative Individuals 2020 grant. She is from San Diego, California, and is at work on a novel-in-stories set there.
About Convergence Research
Co-presented by the Cynthia Woods Mitchell Center for the Arts and Blaffer Art Museum, Convergence Research is an ongoing platform for interdisciplinary research, experimentation, improvisation, and performance. University of Houston students and faculty from across the disciplines–and beyond the arts–meet to discuss and present projects in a state of becoming. All are welcome to attend, observe and join the conversation.