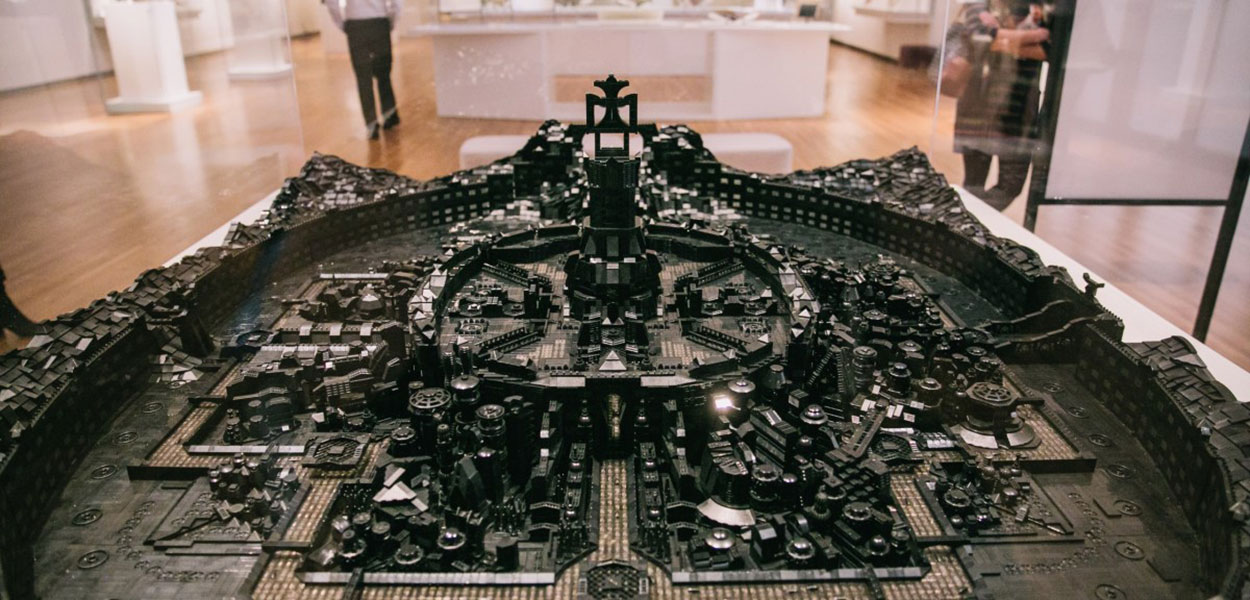 Date
Mar 12 2022
Expired!
Pluralism and Cultural Representation in Museums
Saturday, March 12
3:00pm—4:00pm
Location:
Gerald D. Hines College of Architecture and Design
(Next to the Blaffer)
Pluralism and Cultural Representation in Museums is co-presented by the Blaffer, Houston Museum of African American Culture (HMAAC), and Aga Khan Museum on the occasion of HMAAC's presentation of Kumbi Saleh 3020 CE (February 5—April 16, 2022). Join us for a conversation between Michael Chagnon, Curator at the Aga Khan Museum and Assistant Professor at University of Toronto, and Steven Matijcio, Director & Chief Curator at Blaffer Art Museum.
The role of museums in creating and maintaining both cultural identities and their stereotypes is an area of debate and discourse. Museums can control how art is understood and seen, shape how we understand ourselves, and our relationship with the past. Museums offer a personal, cultural approach to new communities; they support dialogue between cultures and help with understanding one's place in the world. The installation Kumbi Saleh 3020 CE by Ghanaian-Canadian artist Ekow Nimako underscores the mission of the Aga Khan Museum to "bridge culture through the arts and foreground cultural narratives that often remain unheard."
Learn more about Kumbi Saleh 3020 CE.
Image: Ekow Nimako, Kumbi Saleh 3020 CE. Photo by Connie Tsang.