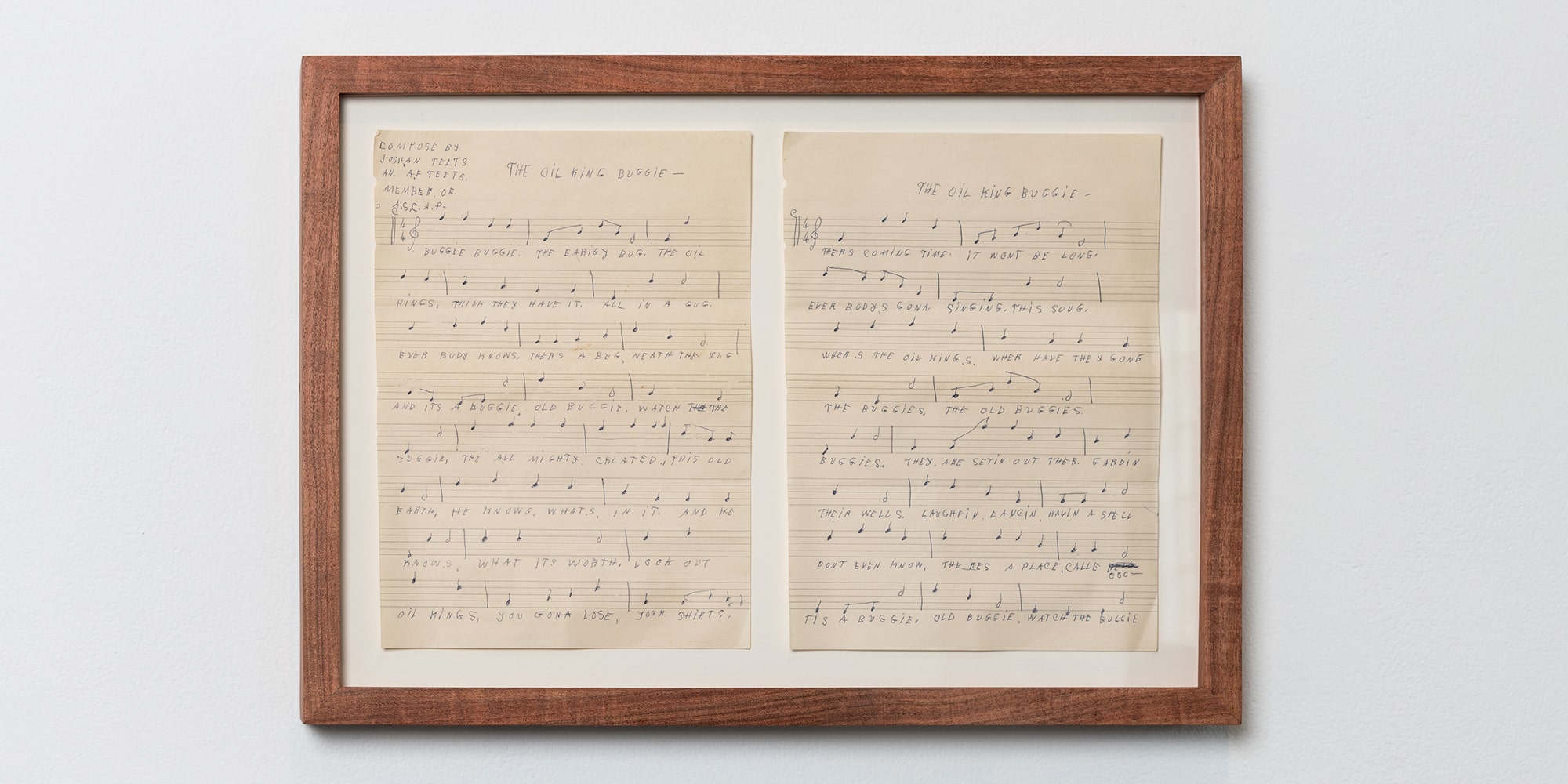 Opening Reception—"Intimate confession is a project"
Friday, October 27, 2023
6:00pm—8:00pm
Artist & Curator Remarks: 7:00pm
Location:
Blaffer Art Museum
FREE and open to the public
Intimate confession is a project is a group exhibition that considers transmission, intergenerational life, and cultural inheritance through the prism of intimacy and infrastructure. Through the work of ten multifaceted artists spanning generations and geographies, the exhibition thinks through infrastructure as an intimate holding cell, capable of affective and affirmative power.
Intimate confession is a project, is on view at Blaffer Art Museum October 27—March 10, 2024. The exhibition is curated by Jennifer Teets.
Learn more about the exhibition
Images: Josie Ann Teets, The Oil King Buggie, 1975. Pen on paper, 8 x 10 inches, 2 pages framed.
Image courtesy of Artpace, San Antonio, from the exhibition Carbonate of Copper curated by Jennifer Teets, 2022. Photos by Beth Devillier.
Performances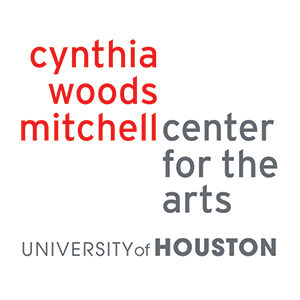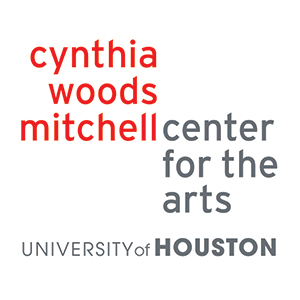 Performances are funded by the Cynthia Woods Mitchell Center for the Arts
Opening Intimate confession is a project 6pm-8pm Blaffer Art Museum
Houston based bookstore Basket Books & Art presents a selection of books and editions available for sale to the public
Live performance by B L A C K I E in collaboration with Ciarán Finlayson in courtyard of Blaffer, 8pm
→ B L A C K I E (official name) is an experimental/industrial hip-hop artist from Houston, Texas. USA.
Born in 1987 in La Porte, Texas. Pioneer of American Trash Rap. He makes raw stage performances with high volume sound. "Musically inspired equally by the DJ Screw pioneered slowed down, avant-hip-hop sounds of his hometown, Houston, as well as UK Grime, Hardcore Punk, Jazz and outright noise".
→ Ciarán Finlayson is a Houston born writer and editor based in Brooklyn. He is the managing editor at Blank Forms and his writing has appeared in publications such as Artforum, Archives of American Art Journal, and N+1 and in exhibition catalogs for institutions including the Studio Museum Harlem, Contemporary Arts Museum Houston, and Haus der Kulturen der Welt, Berlin. Finlayson's book Perpetual Slavery is forthcoming from Floating Opera Press.