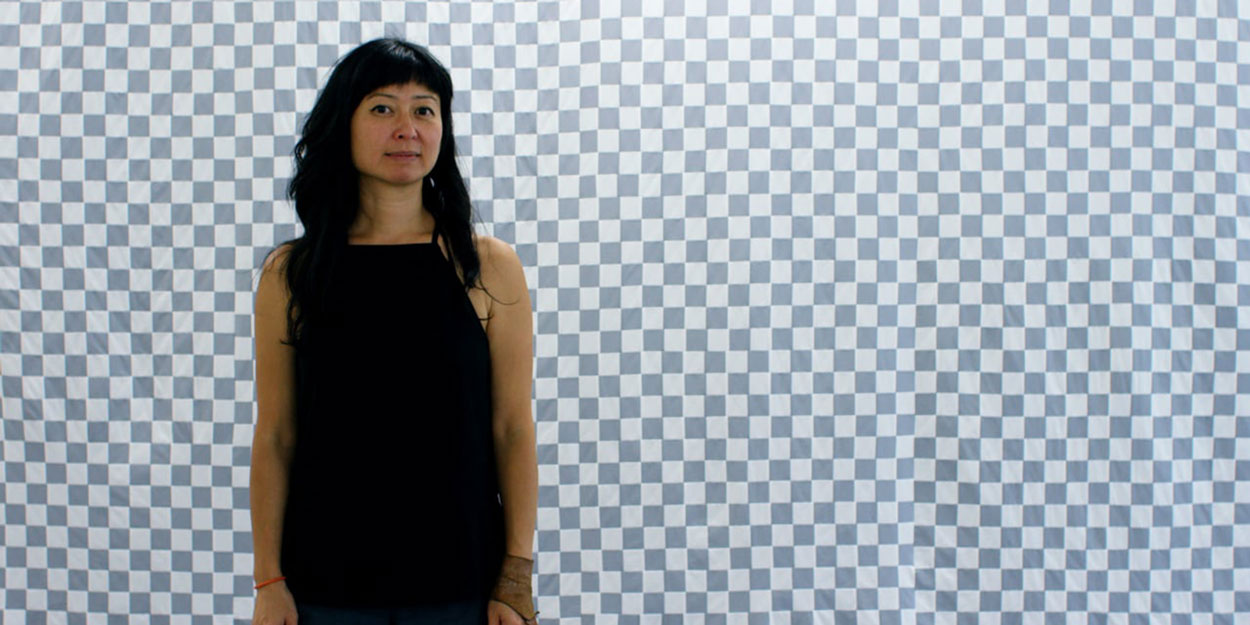 Date
Nov 23 2020
Expired!
Stephanie Syjuco Artist Talk
Monday, November 23
6:00pm—7:30pm CT
Online event
FREE and open to the public
Streaming options:
Join the Zoom meeting (Passcode: 069768)
Watch the live stream on YouTube


Filipino-American artist Stephanie Syjuco (b. 1974) explores how color, creed, and citizenship are performed by those who aspire to be seen as actors in the political spectrum. Across a variety of visual languages that merge artistic disciplines of installation, sculpture, craft, and photography with broader cultural forums of fashion, flags, commerce, and online image sharing, she surveys the way populations are both imagined and obscured by the culture and technology of seeing. Syjuco explains that as an immigrant to America, "I've had to myself construct an identity based on a collage of visuals and influences, each telling me what I am supposed to culturally be." In today's polarizing socio-political environment where one's ethnicity is taken to presume their identity, Syjuco examines the continued negotiation between so-called universal standards and the dialects of difference.
Stephanie Syjuco: The Visible Invisible is on view at the Blaffer through January 10, 2021.
Explore the exhibition
This event is co-presented by Blaffer Art Museum at the University of Houston and the Moody Center for the Arts at Rice University. States of Mind: Art and American Democracy is on view at the Moody Center through December 19, 2020.
This public program is supported by Scott & Judy Nyquist.
Image: Courtesy of the artist.