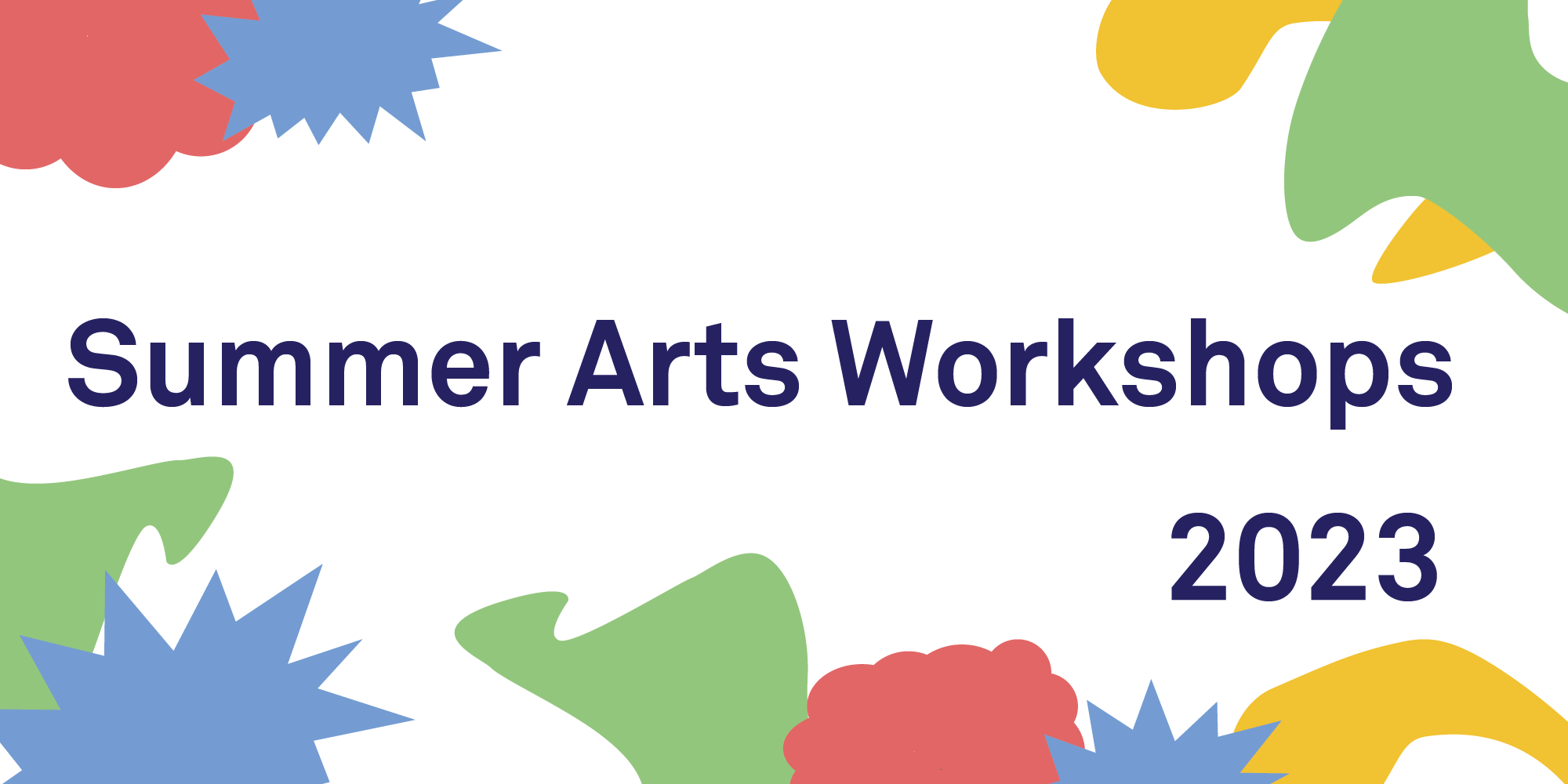 JUNE 19 – June 29, Monday-Thursday (9:30 am – 12:00 pm) Session 1: Mondays and Wednesdays (June 19, 21, 26, 28) Session 2: Tuesdays and Thursdays (June 20, 23, 27, 29)
COURSE DESCRIPTION:
Join us at Blaffer Art Museum at the University of Houston for In the Mixing Booth: Your Story is in a Thousand Beautiful Pieces. Led by artist and arts professor Debra Barrera, this course explores how to create personalized visual mythologies inspired by the exhibitions on view at the Blaffer Art Museum by artists Christopher Myers, Robert Hodge, and Tim Kerr. Each artist explores their work using various mediums and methods including collage, poetry, quilting, and musical arrangements. This workshop will explore all four of these methods in fun and exciting ways while providing students with an opportunity to explore who they are creatively.
The workshop features both Individual and group projects. We will tour the current Blaffer Museum exhibition and make associations to our themes.
SESSION 1
Mon/Wed: Collage + Music Making. Discover how visual art and music can come together to help foster creativity and innovation while forging new pathways for your mind to discover. Create a collage inspired by the way a DJ mixes a song, or a jazz musician plays the piano.
SESSION 2
Tue/Thurs: Patches + Poetry. Create a patchwork painting inspired by poetry and creative writing. A mini writing workshop focuses on creating your own mythology which will be the inspiration for your patchwork painting.
WHO
Students in Grades 6-8
Note: Students who are entering 9th grade this coming fall can still apply
TUITION:
Sessions 1 & 2: $210/child. One session: $105.
Kathrine G. McGovern College of the Arts students, faculty, and staff receive a $15 discount per child per session ($97.50 per child/session or $195 per child/S1 & S2).
A limited number of half tuition scholarships are available ($52 per Session).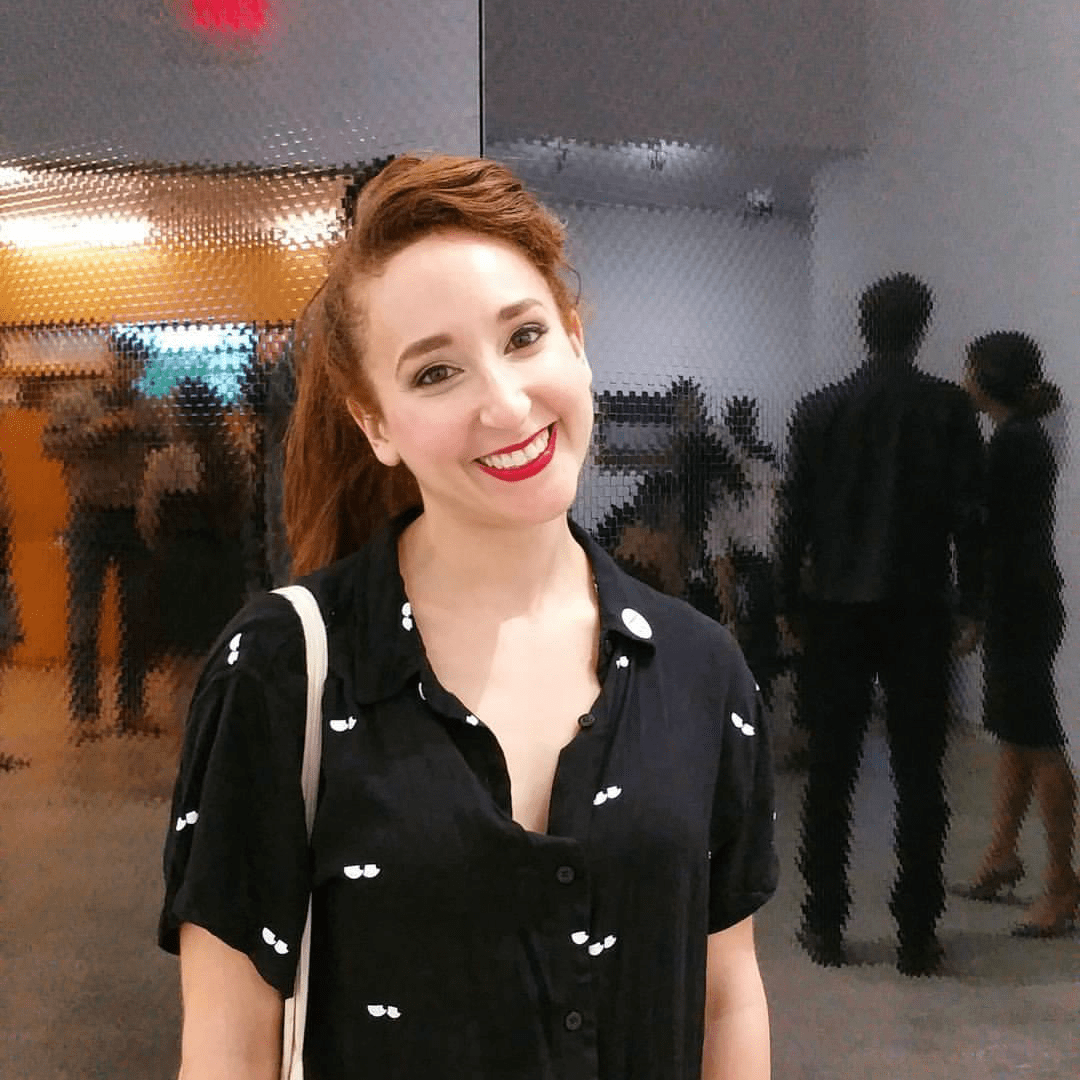 Instructor: Debra Barrera
ABOUT THE INSTRUCTOR:
Debra Barrera is an artist based in Houston, Texas. She graduated with an MFA from the University of Houston in 2010 and has since been included in numerous exhibitions nationally including a solo exhibition at the Contemporary Arts Museum Houston as well as exhibitions at the San Diego Museum of Art, and the Art Museum of Southeast Texas. Her work is in the permanent collections at the Museum of Fine Arts Houston and has been published in Art in America, New American Paintings, and The Houston Chronicle. In 2015 Barrera was artist-in-residence at Rice University's Department of Physics and Astronomy where her work is now a part of the public art collection. Barrera is also co-owner and creative director at Jonathan Hopson gallery, a curatorial concept gallery bringing national and international artists to Houston. In 2019 Barrera received a prestigious Joan Mitchell Grant.
---
Frequently Asked Questions