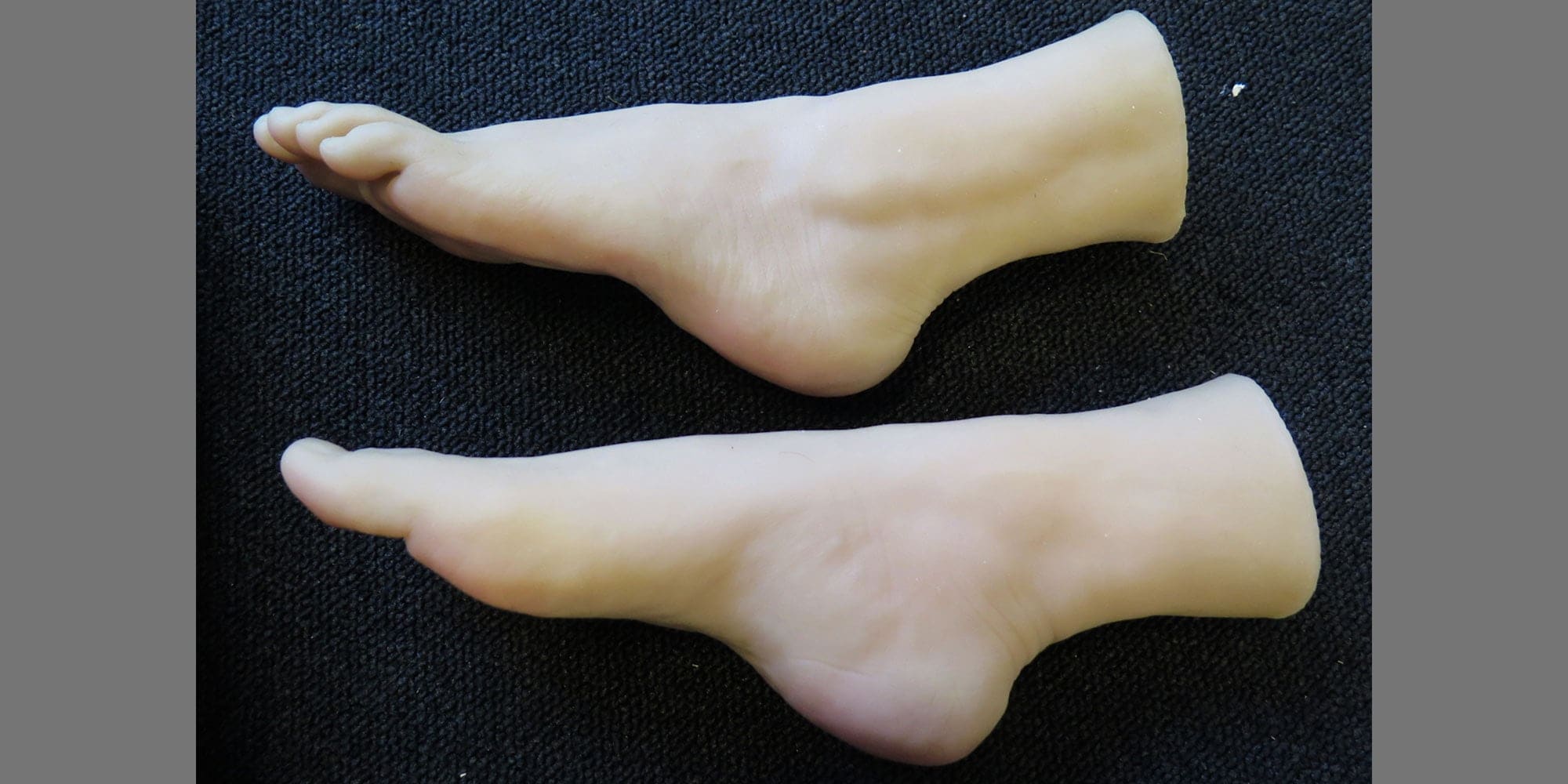 Video still, Mariam Jafri vs. Maryam Jafri, 2019. Courtesy of the artist and Kai Matsumiya Gallery, New York.
Maryam Jafri: A Broad and Narrow Point
---
November 13, 2021—January 9, 2022
---
Artist Maryam Jafri is known for her wry explorations of the alternative economies that circulate within the branding of products and people. Her exhibition at the Blaffer will address pointed cultural questions around the relationship between identity, authenticity, and commerce. Her newest series, Everyday Model, illuminates the chameleon-esque fluidity of commercial actors and how the spokesmodel mutates according to campaign and context. In combination with two previous artworks, Home Office and Hi Maryam, the exhibition will also delve into how therapy has become imbued with both convenience and celebrity aesthetics. The added presentation of work from Jafri's Disappearance Online and Getty vs Ghana series will navigate the politics of visibility within an archival context.
---
This exhibition is organized by Steven Matijcio, Jane Dale Owen Director and Chief Curator at Blaffer Art Museum.
---
Maryam Jafri: A Broad and Narrow Point, installation view, Blaffer Art Museum.