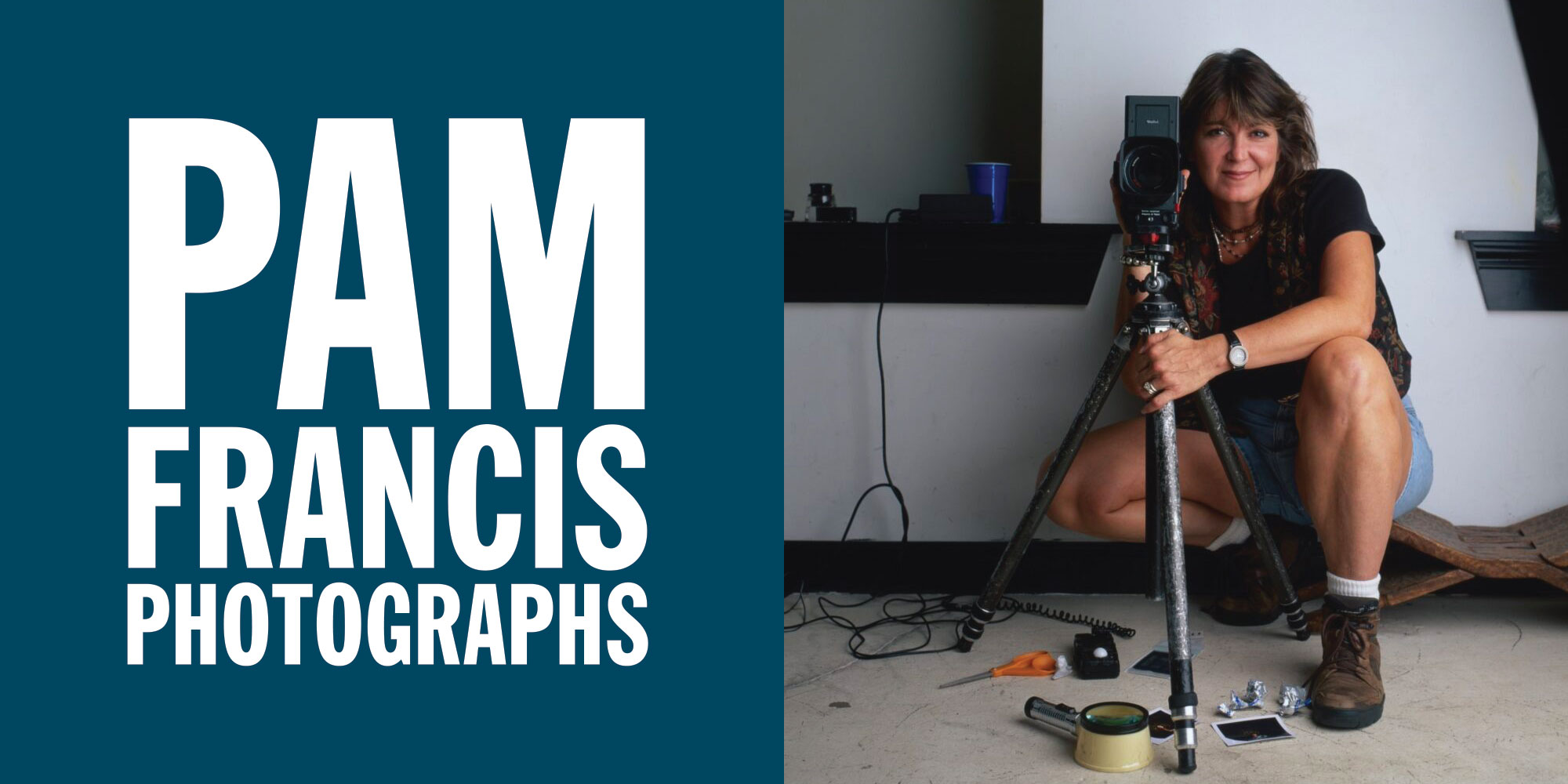 Pam Francis, Self-Portrait, 2000. Image courtesy of the Artist.
Born in Houston, Texas, Pam Francis (1954-2020) took photos for some of the most indelible magazine covers in the past three decades—for Texas Monthly, People, Time, Sports Illustrated, and others. These photographs include resonant portraits of George W. Bush, Oscar Wyatt, Lyle Lovett, Dan Rather, Ann Richards, BunB, Bob McNair, J.J. Watt, Jeff Bagwell, Craig Biggio, Roger Clemens, Carl Lewis, George Foreman, Tim Duncan, Hakeem Olajuwon, Tilman Fertitta, Mark Cuban, Destiny's Child, Selena, and many others. Dedicated to musicians, CEOs, politicians, athletes, and a variety of iconic Houstonians, this exhibition showcases for the first time Francis' powerful portraits from the early 1990s to 2000s.
Francis' ability to orchestrate images that capture the personality and private side of her sitters have led to enduring acclaim. Her photographs embody a bold, American view of contemporary life and pop culture. Francis is truly an artist of people; she captured and made timeless something about all whom she met via the camera.
---
The works in this exhibition are generously on loan from the Welcome Wilson, Sr. Family and are proudly presented in the Joanne Guest Wilson gallery at the Blaffer Art Museum. Pam Francis Photographs is on display until April 26, 2022 and is curated by Christine Starkman.